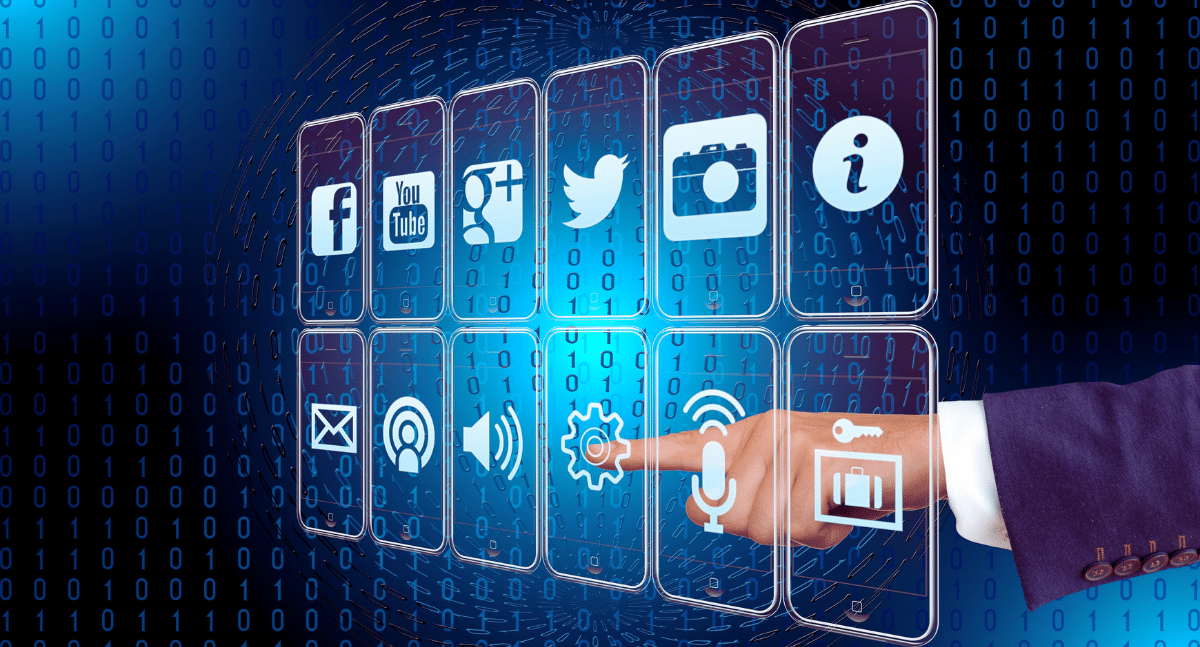 The Marketing department plays a huge role in promoting a business and mission of an organisation. Finding the people who are able to reach out to prospects, customers, investors, and/or the community, while creating an overarching image that represents your company in a positive light, is very crucial. Simply put, a marketer's job is to explain a company and its services or products to the target audience. In this way, it helps consumers to look beyond the price and function of a product or service when they are weighing consumption options. Having a successful marketer in your organisation can increase a company's income by driving revenues.
We find the people with the right marketing skills
Many companies are undergoing rapid digital transformation, increasing the demand for quality, experienced Digital Marketing talent. Searching for the right Marketing talent for a business can be a game changer. That is why we specialise in recruiting high-performing Marketing experts. We will help align candidates' personalities with your culture, which will result in more control, better retention and maximum ROI. Our recruitment strategy is found in placement longevity and retention, not only volume and placement numbers.
Depending on your business, it is important to offer high-quality products and services to complement your marketing efforts. We understand that establishing the right Marketing team is critical to achieving and fulfilling your objectives. As one of the leading recruitment agencies in Australia, with offices in Sydney and Melbourne, we are determined to exceed your expectations when working together.
Why choose us?
It is important to find the right people who know how to be dynamic and strategic, especially if you're offering a product or service that is new to the market. That explains why you should let our consultants work quickly and efficiently to find the right talent for your business. We will then tap into our immense pool of local and international prospects to look for the ideal candidate specialising in any of the following fields:
Marketing Directors
Chief Marketing Officer
Head of Marketing
Digital Marketing Manager
Programmatic Specialist
Biddable Media/PPC
Content Management
Social Media Manager
Social Media Specialist
Community Manager
CRM & Email Marketing
CRM Analyst
CRM Manager
Loyalty Marketing
Loyalty Analyst
Social Media Analyst
Insights Manager
Content Creation
Content Manager
Programmatic Trader
Adobe Campaign Manager
Product Manager
Customer Acquisition
Client Planning Manager
E-Commerce Manager
E-Commerce Specialist
Marketing Manager
Communications Manager
PR & Communications
PR — Account Servicing
SEO/Search Engine Marketing
Performance Marketing
Growth Hacker
Growth Marketer
Brand Manager
Category Manager
Affiliate Manager
We are also dedicated to taking time to understand your company values, learning your personal goals for the team, conducting salary research, and learning about the new position you are looking to fill. Our purpose is to represent your brand like we are part of your team. Whether you are a start-up or SME looking to match your larger competitors with a Digital Marketing Executive, we will do our best to ensure you have access to the right talent for your business.