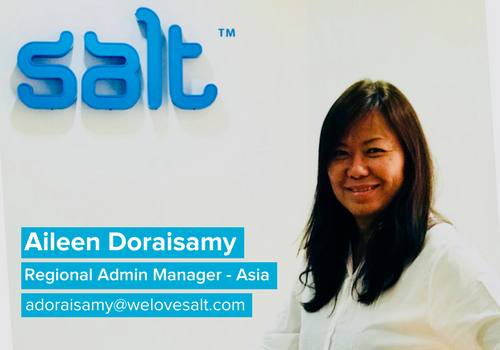 ---
My universe is…  operational support for all our Asia offices. I'm here to streamline and drive improvements across our offices.
My signature dish is… Wild Salmon cooked different ways
My favourite app at the moment… Instagram – keeps me in touch with my favourite people and trends
My favourite holiday destination is… Bora Bora – I love the sea and not having to worry about warm clothing.
The TV show I love to binge watch is… GOT – can't wait for the finale!
The food trend I'm following… anything low carb aka Ketosis
The movie I can quote the most is… Jerry McGuire … "show me the $$$!"
Fun fact about me… I try to squeeze in as many outdoor activities as possible during the weekends! Trail running, sailing, playing touch rugby and dragon boating.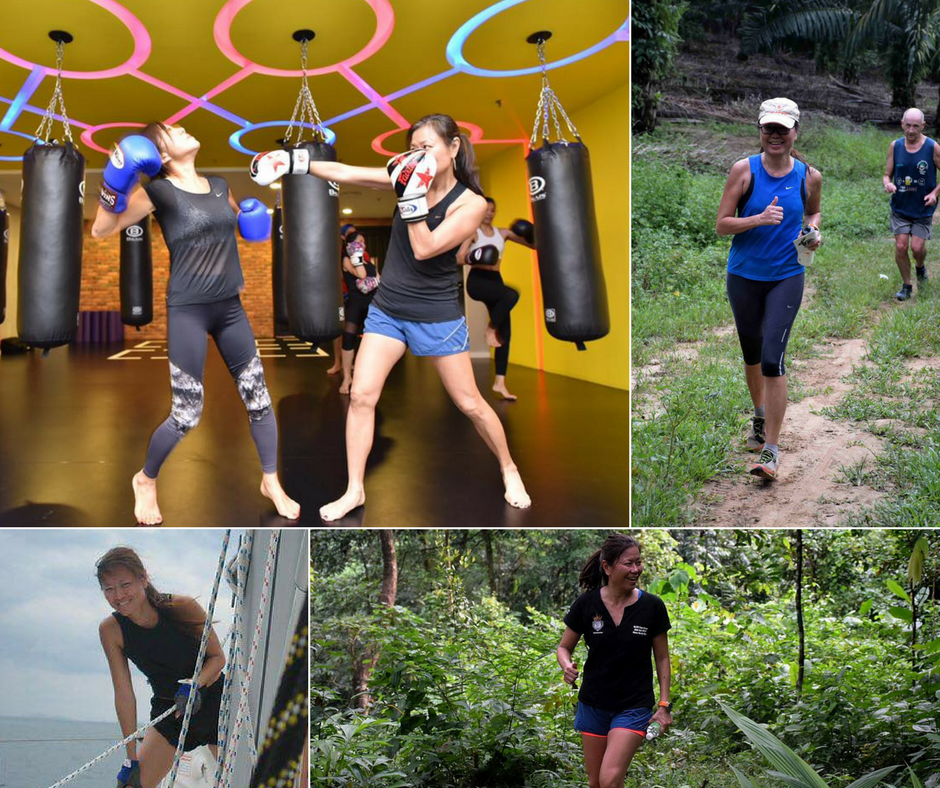 Get in touch with Aileen to find out about any of our Asian offices at adoraisamy@welovesalt.com or check out our website for more information on Salt.