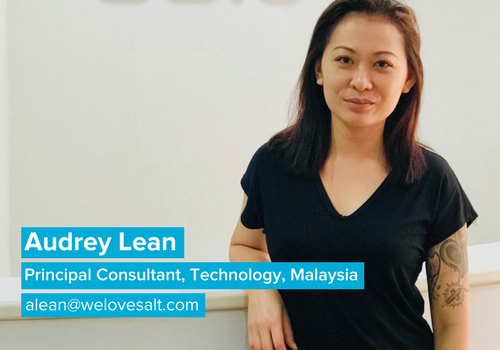 ---
My Universe is… I recruit mid-senior to senior professionals within Technology, predominantly in Data.
If I could meet any historical figure… I would choose Elizabeth Cady Stanton. I've always believed in fighting for what's right and supporting the underdog. I love her courage, resilience, passion and commitment to making a change.
My favourite local activity is… doing fun things with my boys exploring new unchartered places, movies and weekend trips to the nearest cities and beaches.
The emoji I use the most is… 🙃
If I were stranded on a desert island… I would take the following three items… a good friend, firelighters and a Leatherman skeletool.
Fun fact about me… I am terrified of heights. I get very nervous and act like a total spanner, talking to myself out loud and freaking other people out.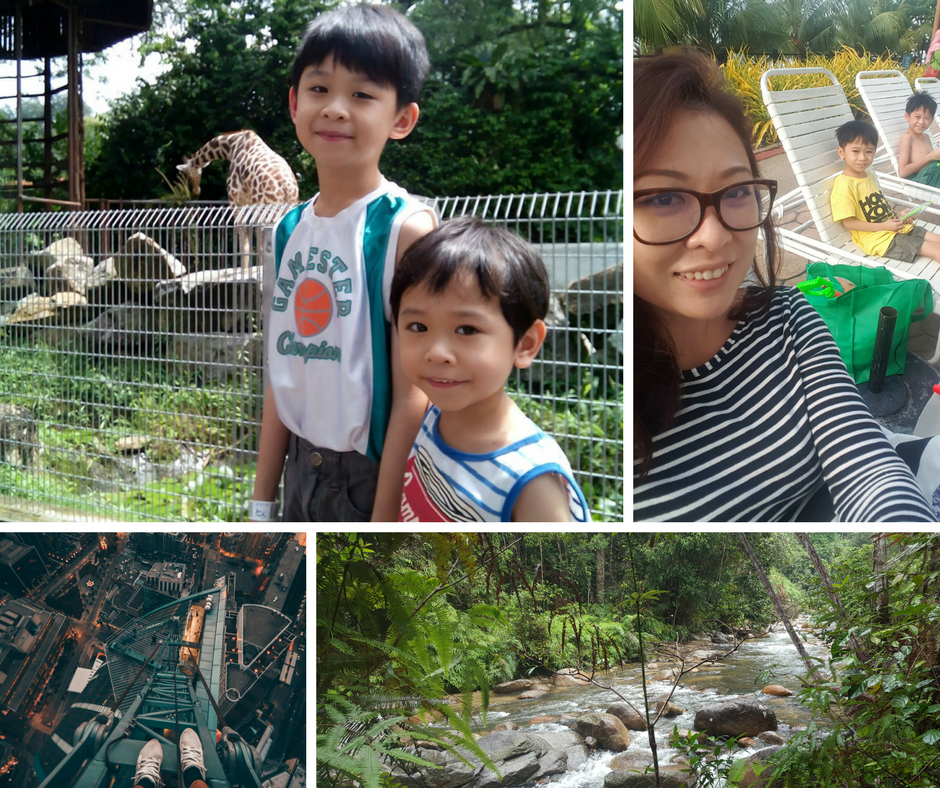 If you are looking for a new role in Technology, check out our job page or get in touch with Audrey at alean@welovesalt.com