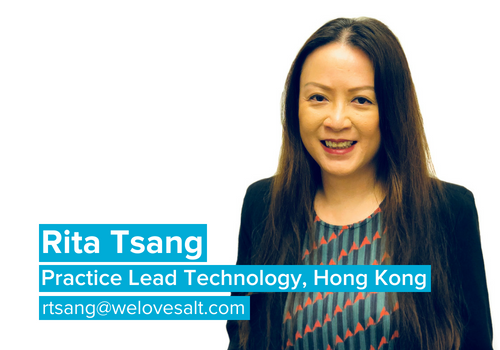 ---
My Universe is… is connecting the best technology talent and the most fabulous clients to deliver the most awesome results
At the weekend I love to… spend hours to gather the best available ingredients, meticulously cook our dinner and the dog's special treats
If I won the lottery I would… if it was a small fortune, I will definitely take you guys out for lots of good food, drinks, laughs and selfies! For a BIGGER win, I will take you guys out for of good food x 10, drinks x 10, laughs x 10 and selfies x 20!
The emoji's I use the most are… To everyone else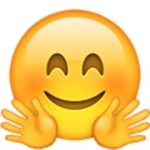 but to my boyfriend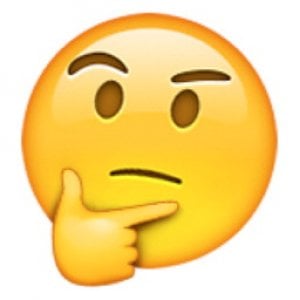 My signature dish is… homemade "mala" spicy hotpot
Fun fact about me… My dog (HeiHei) has a stable routine. She sleeps during the day (our office hours), starts to become active after 6 pm and at its peak between 2 to 5 am. She will of course jump in and out of my bed and lick off my precious night cream without fail.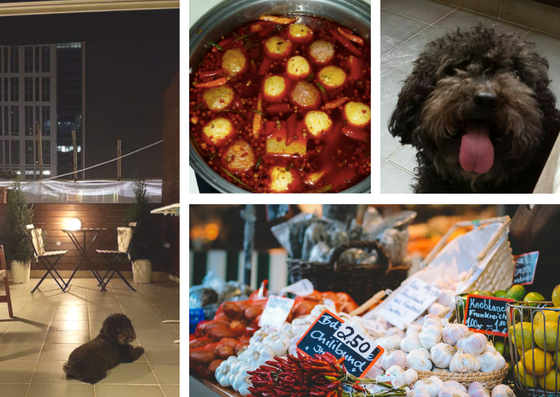 If you are looking for a new role in Tech, check out our job page or get in touch with Rita at rtsang@welovesalt.com