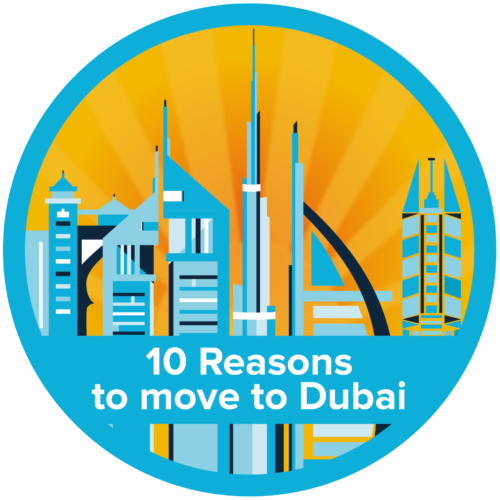 Considering a career change? Fancy living in a country where temperatures rarely drop below 20°C?
Dubai has successfully transformed into a global city offering an abundance of new business opportunities, as well as becoming an attractive expat haven, due to being tax-free. There are countless reasons why Dubai is a fantastic place to relocate to, but we have whittled it down to compile a list of the top 10!
A thriving economy, great quality of life and fantastic job opportunities make Dubai a popular destination for talented digital experts from around the world. Could you see yourself moving to the 'City of Gold'?
Here are our top 10 reasons why you should definitely consider moving to Dubai:

If you have not found your next career step yet, we are happy to advise and help you, just contact our Dubai team. Start creating your future at www.welovesalt.com