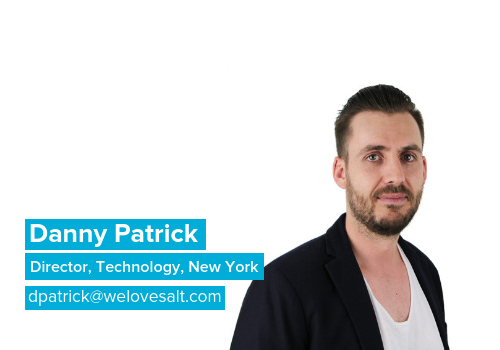 My Universe is… Leading the Tech team for Salt US across all areas.
At the weekend I love to…  Saturday's are for the Yankees. Sundays are for the New York Giants.
My guilty pleasure is… Loaded Pulled Pork Tato Tots.. those you know… KNOW.
My favourite app at the moment is… MoviePass.. unlimited movies what's not to love!
My favourite thing(s) to do in NY is… If the Giants and Yankees aren't at home you'll find me exploring the best hotel bars. (Bemelmans at the Carlyle)
Fun fact: I'm a 4 x Man vs Food Champion (now retired)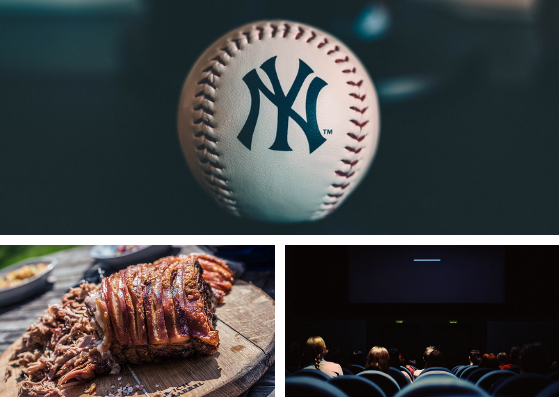 If you are looking for a new Technology role, check out our job page or get in touch with Danny at dpatrick@welovesalt.com