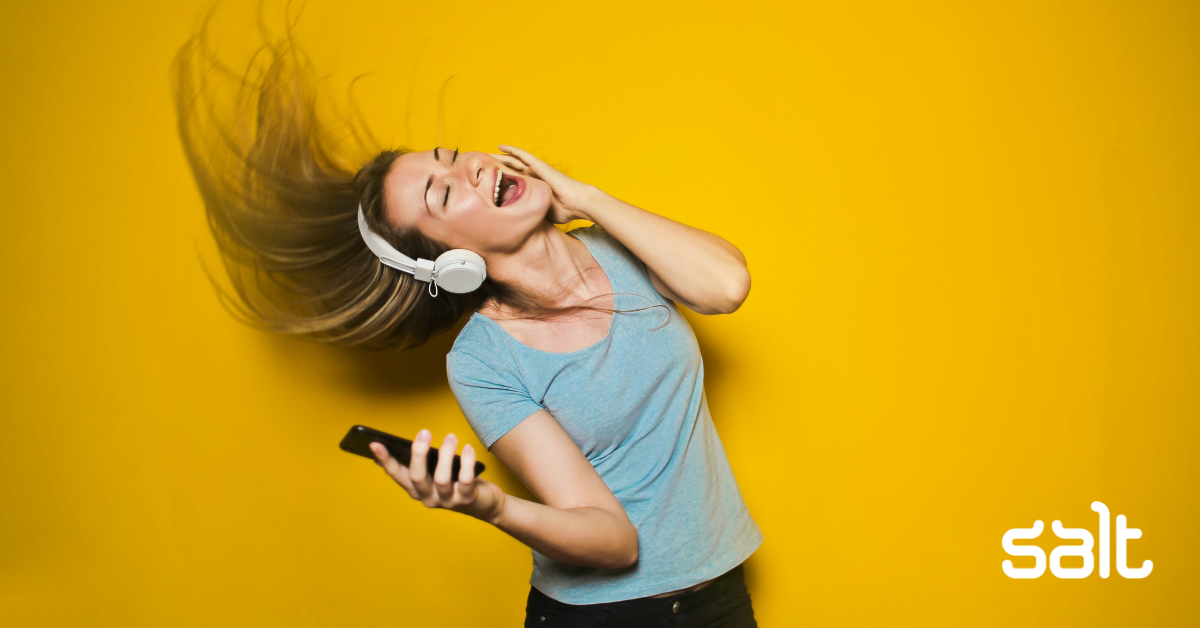 We're very excited to be partnering with Kobalt to find tomorrow's tech experts to revolutionise the music industry.
Salt is exclusively representing Kobalt on the expansion of their digital and tech team. Kobalt are the people between your ears and the artist; who are right at the heart of the music industry, working with 20+ streaming providers and artists such as ASAP Rocky, Red Hot Chilli Peppers and Faith Evans (Check out their full roster of world recognised talent, breakthrough artists and songwriters and up and coming stars here)
They're the only music company using an innovative technology infrastructure to track the trillions of micro-transactions that happen every day globally and fix royalty payment inefficiencies.
By using technology and data Kobalt can track all music transactions, collect the money, pay the artists and provide them with transparent, accurate data which also helps to fund and grow the next generation of artists and songwriters.
Since day one, Kobalt have been on a mission to take the music industry into the digital age and to deliver transparency to rights owners and creators. The music industry may not be built on technology, but technology can and will change the future of music.
Do you want to play a key role in pioneering change?
Kobalt are building a world-class product and engineering organisation. The best bit? They are only just getting started.
They handle huge amounts of data on a daily basis and need to leverage scalable technologies, as well as efficient and innovative ways of processing and utilising it to drive value for supply chain and to serve their artists better.
It's an exciting time to join Kobalt as they're also in hyper growth mode and are expecting to double in size.
Today's Tech stack: Java, PHP, Scala, AWS, Docker, JavaScript, React, Spark, Oracle, SQL
Tomorrow's Tech Stack: yours to influence
We're looking for Software Engineers, at all levels, up to Senior Principal Engineers. To find out more, reach out to:
Ricci Putnam
ricci.putnam@kobaltmusic.com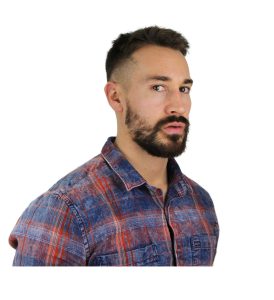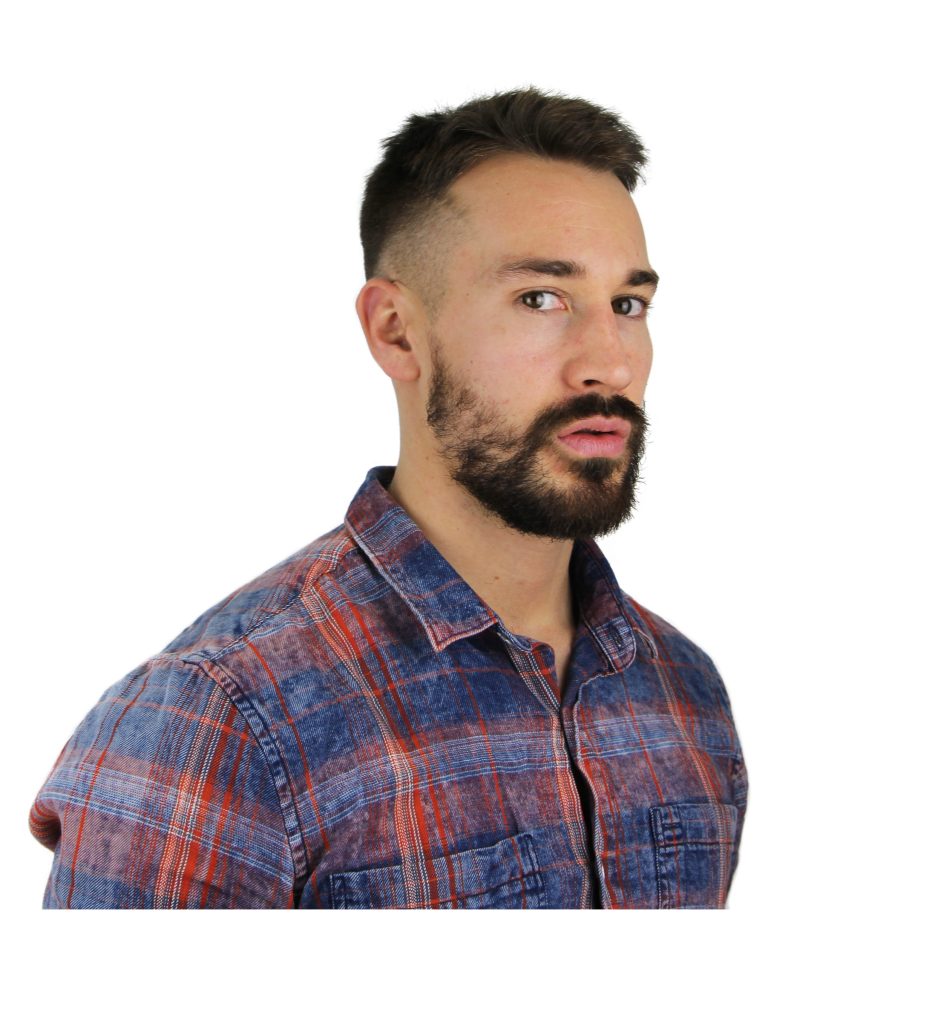 Wallace Williams
Wallace.Williams@kobaltmusic.com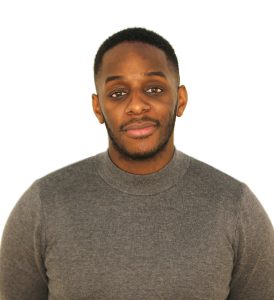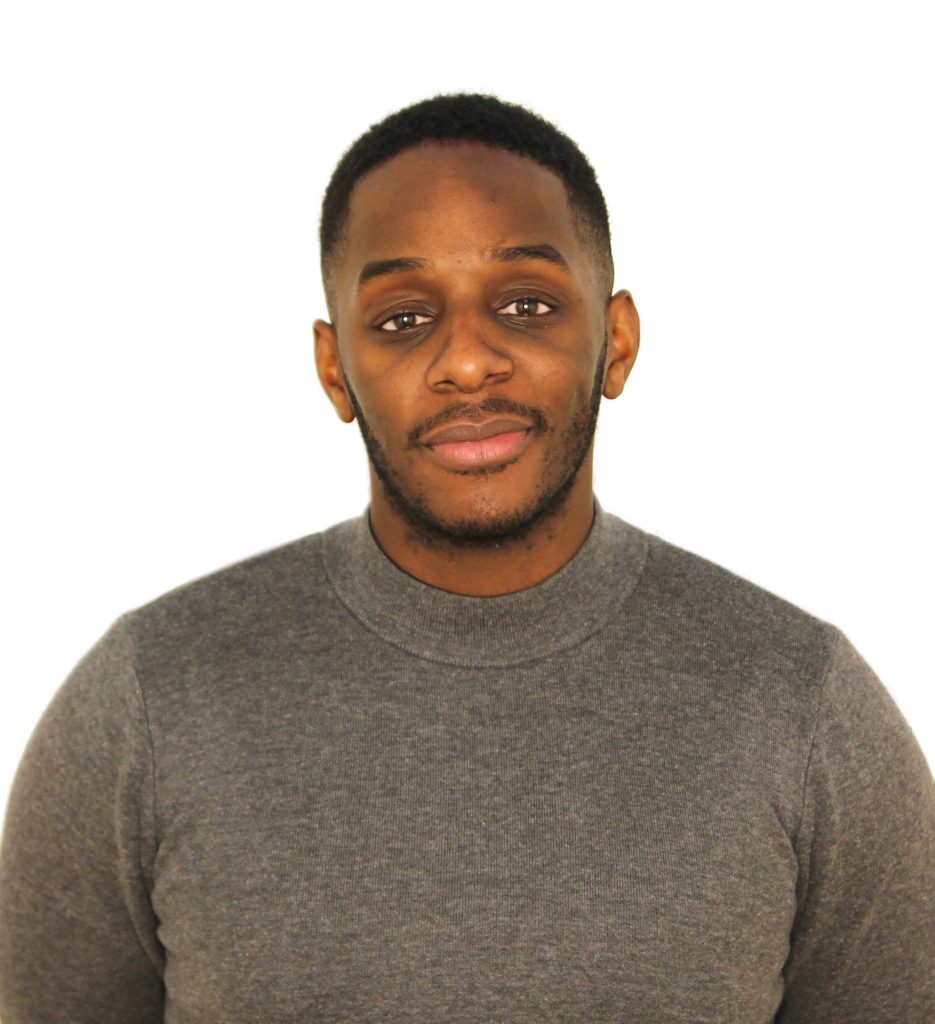 Louis Johnson
louis.johnson@kobaltmusic.com