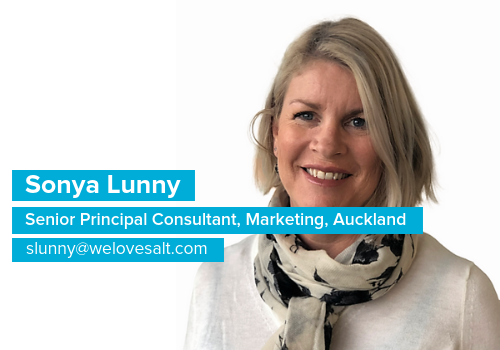 My Universe is… Both Contracting and Permanent Recruitment with a focus on Marketing, Strategy, Communications, Campaign, Brand, Category, Social Media, SEO, SEM, and Performance Marketing.
You can have an unlimited supply of one thing for the rest of your life, what is it? Money – of course!  We all know it won't buy you happiness but the opportunity to travel the globe with family and friends … fantastic!
Would you rather be the funniest or smartest person in the room? I want to be both!  I love to make people laugh (and to have a good belly laugh myself) but would always like to be smarter.
As a child, what did you want to be when you grew up? A ballerina – got too tall – much to the dismay of my ballet teacher.
If you had to eat one meal everyday for the rest of your life what would it be? It would be wine and cheese … and bread!!!
Fun fact about me? I like to go hiking but my happiest place is hanging out with my whānau and friends.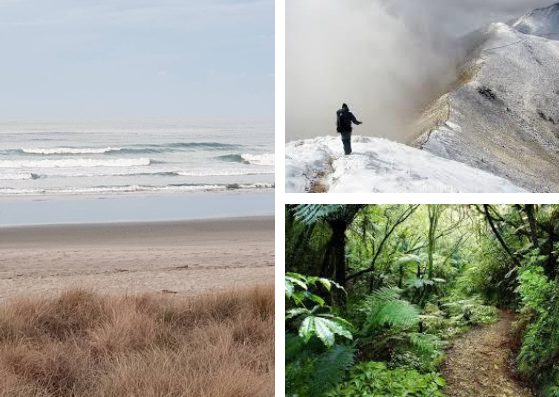 If you're looking for a new contracting or permanent Marketing role in Auckland, check out our job page or get in touch with Sonya at slunny@welovesalt.com.