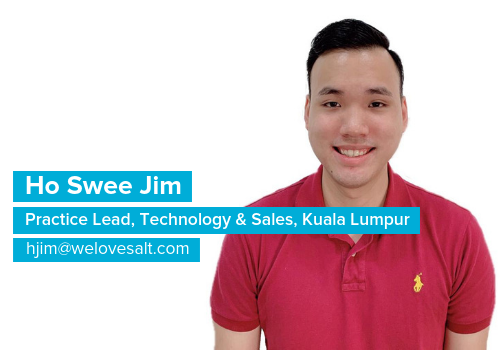 My Universe is… Java Game Developer gone recruitment. Now hiring Technology experts for the top IT companies in Malaysia!
Would you rather be able to run at 100 miles per hour or fly at 10 miles per hour? At that speed, I would probably run into something and explode, so flying at 10 miles it is.
The zombie apocalypse is coming, who are 3 people you want on your team? John Wick, Keanu Reeves and Morgan Freeman to narrate the adventure.
If you could live anywhere in the world for a year, where would it be? I haven't been to Japan, but I'd imagine it would be nice to live there; mainly for the Sashimi.
TV show I love to binge watch is… Unfortunately, I don't really watch TV shows.
Fun fact about me… I used to represent Malaysia as a professional yo-yo player competing around Asia Pacific! I'm a little too old for that now.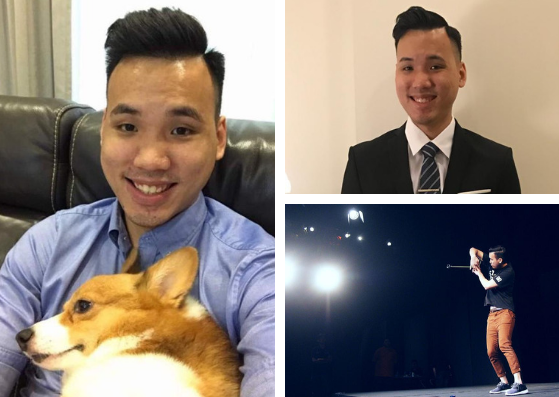 If you are looking for a new Technology or Sales role in Malaysia, check out our job page or get in touch with Jim at hjim@welovesalt.com.