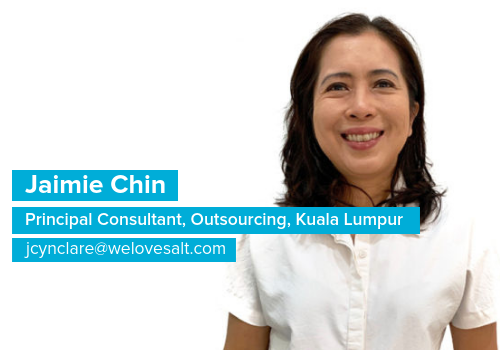 My Universe is… Sourcing for technology talents for companies hiring contract staff for mid to senior levels.
If you had a time machine, would you go back in time or into the future? Into the future.
If you had to delete all but 3 apps from your smartphone, which ones would you keep? Facebook, WhatsApp and Instagram.
What's one career you wish you could have? I would love to be a veterinarian as I have so much love for dogs and cats.
My slogan for life is Let what you love be what you do.
Fun fact(s) about me… I love to travel, read psychology thrillers and I am a chocolate lover.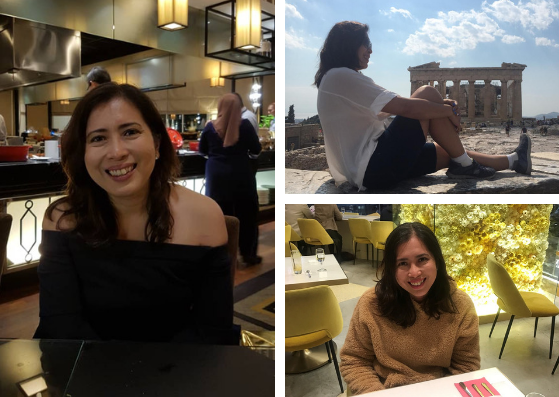 If you are looking for a new outsourcing Technology role in Malaysia, check out our job page or get in touch with Jaimie at jcynclare@welovesalt.com.