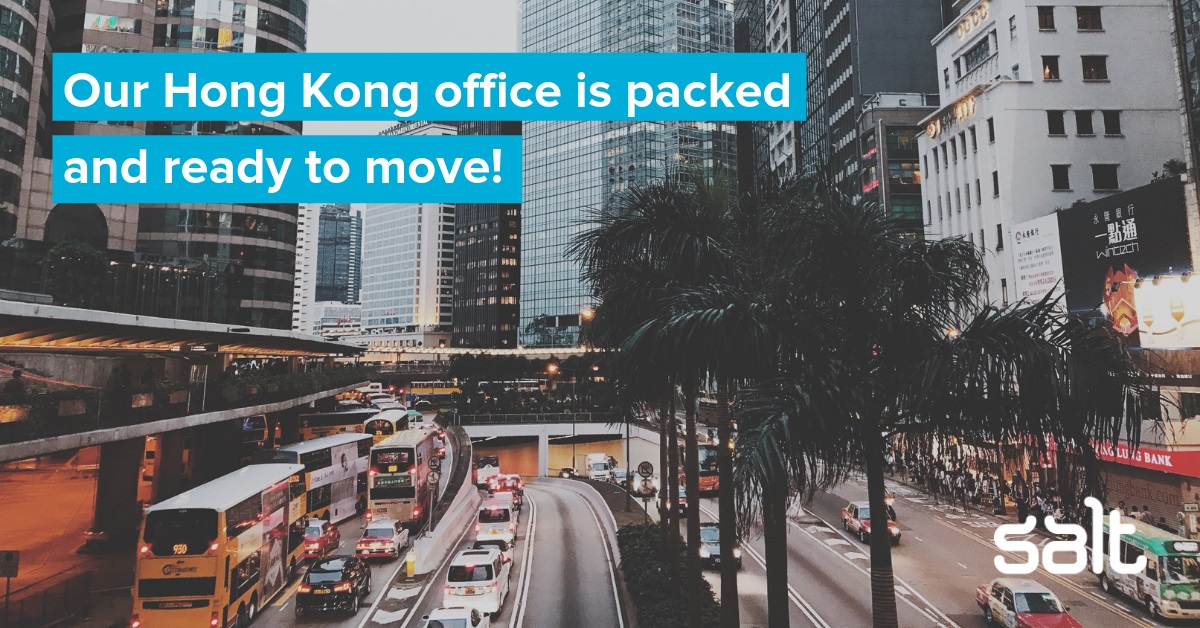 Happy Moving Week to our Hong Kong team who will be moving into their new office next Monday!
Beginning July 1st, our Hong Kong office will be located at 15F, The Phoenix, 23 Luard Road, Wan Chai, Hong Kong.
Our contact number will change to +852 5802 2334 while our email address remains the same.
Should you have any questions regarding the relocation, please feel free to contact us.
We look forward to continuing working with you at our new office space.