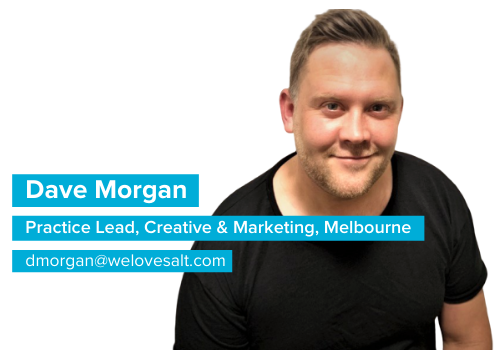 My Universe is… connecting freelance Creative, Digital and Digital Marketing talent to in-house and agency environments.
You're going to sail around the world, what's the name of your boat? I'm English, so I think it has to be called John B … if you know your Cricket you'll know.
If you had a time machine, would you go back in time or into the future? Into the future for sure, the past is the past, leave it well alone.
If you had to delete all but 3 apps from your smartphone, which ones would you keep? Citymapper, Spotify and Uber.
What sport would you compete in if you were in the Olympics? Definitely Trampoline, it wouldn't be pretty, but I'd get the job done.
Fun fact about me… I once shadow-boxed Evander Holyfield on a dance floor in Vegas.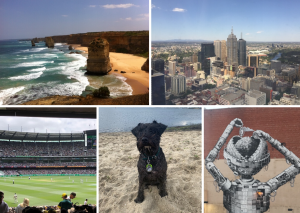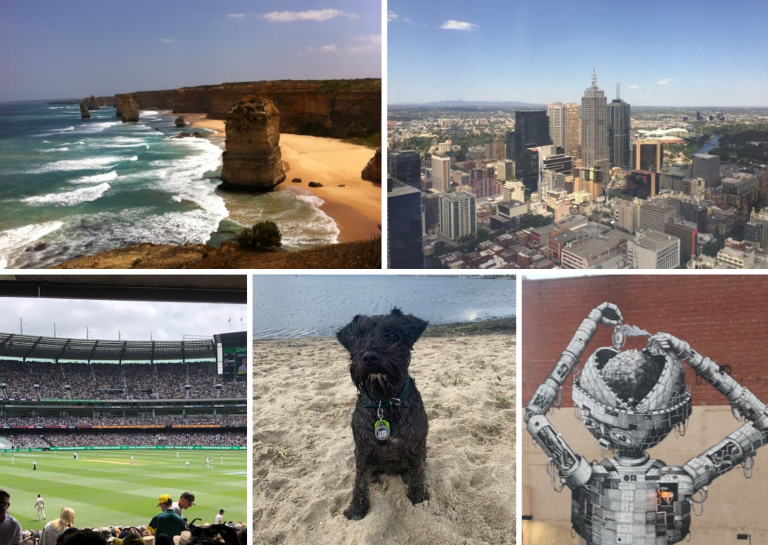 If you're looking for a new Creative or Marketing role in Melbourne,
check out our job page or get in touch with Dave at dmorgan@welovesalt.com.