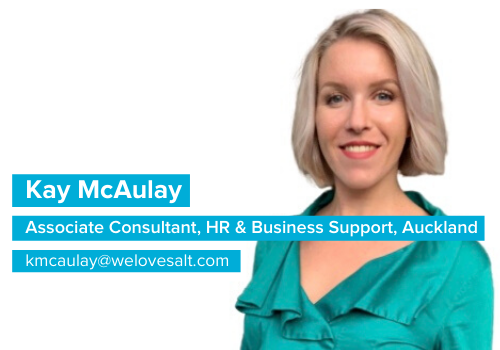 My Universe… is HR and Business Support.
You can have anyone fictional as your imaginary friend, who do you choose and why?
Tinkerbell, she was my childhood icon because she was determined (and she could fly).
Would you rather be able to run at 100 miles per hour or fly at 10 miles per hour? Always fly! I only run if I'm late.
If you could be on a reality TV show, which one would you choose and why? Survivor — a tough challenge, but I'd avoid eating anything live if I can help it.
If you could have the power of teleportation right now, where would you go and why? That's so easy, I'd go and see the dinosaurs (with some protection of course).
Fun facts about me… I've lived in many countries and speak two languages.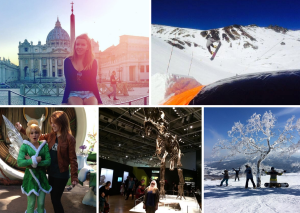 If you're looking for a new HR and Business Support role in Auckland, check out our job page or get in touch with Kay at kmcaulay@welovesalt.com.