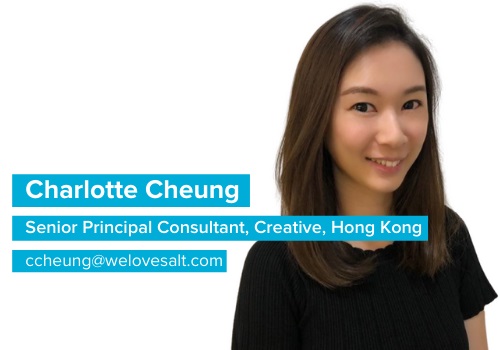 My Universe is… recruiting across the Creative and Design space.
You can have an unlimited supply of one thing for the rest of your life, what is it? Puppies and kittens!
Would you rather be the funniest or smartest person in the room? Funniest person.
If you could choose any two famous people to have dinner with who would they be? Sheldon and Leonard from The Big Bang Theory — it'd be a fun night out!
TV show I love to binge watch is… Breaking Bad and I'm currently watching The Ozark.
Fun facts about me… I have a KOL-wannabe cat named Coins, and I love fishing, yoga and cooking at home 😊 (K-pop BTS is my guilty pleasure…).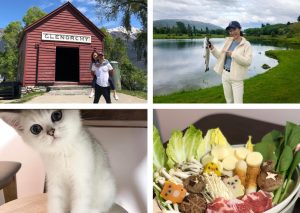 If you're looking for a new Creative role in Hong Kong,
check out our job page or get in touch with Charlotte at ccheung@welovesalt.com.