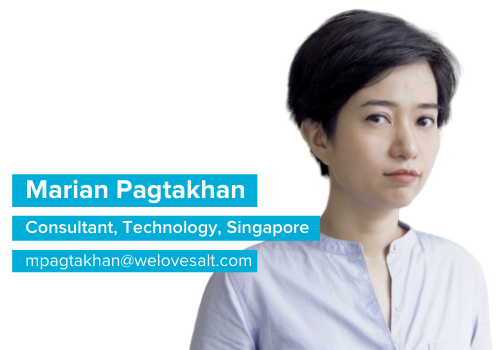 My Universe is… Data Science and Analytics, including Business Intelligence and others.
You can have an unlimited supply of one thing for the rest of your life, what is it?
I can't say "No" to pizza.
You have your own late night talk show, who do you invite as your first guest? Adele. Her laughter's enough to carry us over to another season, I think.
If you could be on a reality TV show, which one would you choose and why? RuPaul's Drag Race because why not? They're so fun! But I only want to do the Lip Sync Battles though!
I would be lost without… Google, probably.
Fun fact about me… I bring my dog Charley on different adventures as much as I can because I want him to have really nice doggy dreams. I sometimes take photos for my dragon boat team.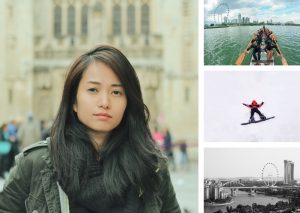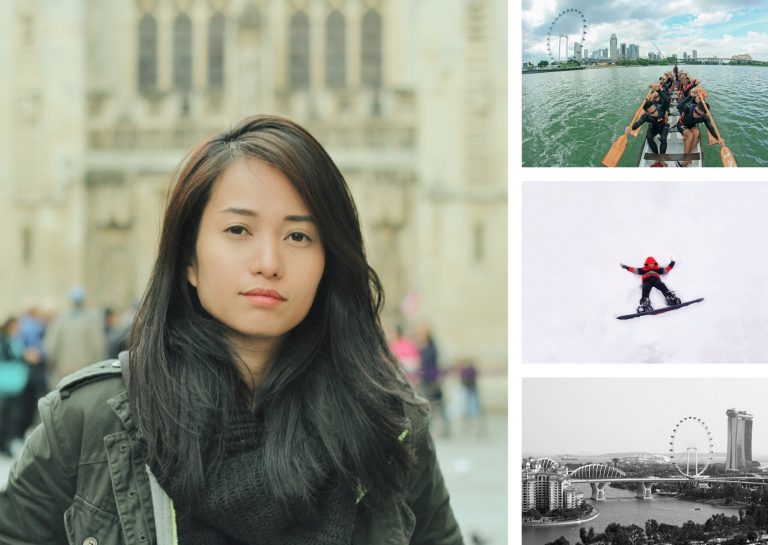 If you're looking for a new Technology role in Singapore,
check out our job page or get in touch with Marian at mpagtakhan@welovesalt.com.