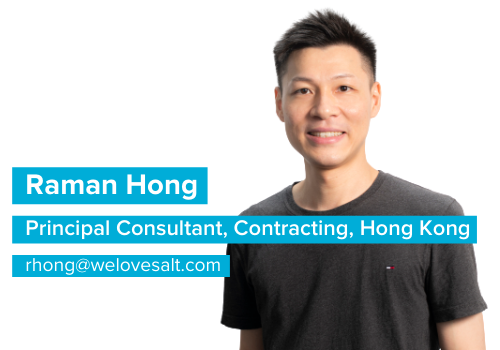 My Universe is… Contracting — all industries and all levels.
How can you add value to our clients and candidates?
Mutual understanding, respect and learning are basic and crucial elements for all kinds of human interaction. We are neither a factory, assembling candidates with required skills and exporting to clients nor a supermarket, putting jobs on shelf for candidates to purchase. We work through deep communication and build relationship with our clients and candidates to understand their needs, respect their diverse cultures and learn good practices, and connect clients and candidates who share common goals and values.
You're going to sail around the world, what's the name of your boat? It'll be named "Sharon", after my wife.
The zombie apocalypse is coming, who are 3 people you want on your team? Marvel's Spider-Man, Human Torch and Groot.
If you had to eat one meal everyday for the rest of your life what would it be? Ice-cream.
At the weekend, I love to… Brew a cup of hand-drip coffee.
Fun fact about me… My nickname is "Ramen" (Japanese soup noodle) — it has a similar spelling to my name.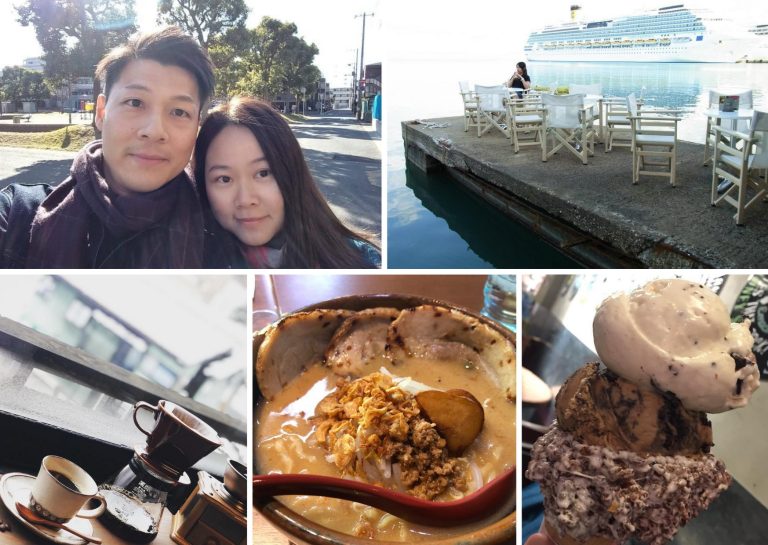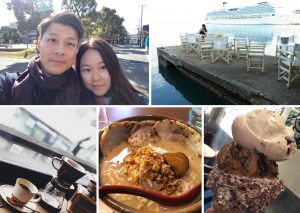 If you're looking for a new Contracting role in Hong Kong,
check out our job page or get in touch with Raman at rhong@welovesalt.com.