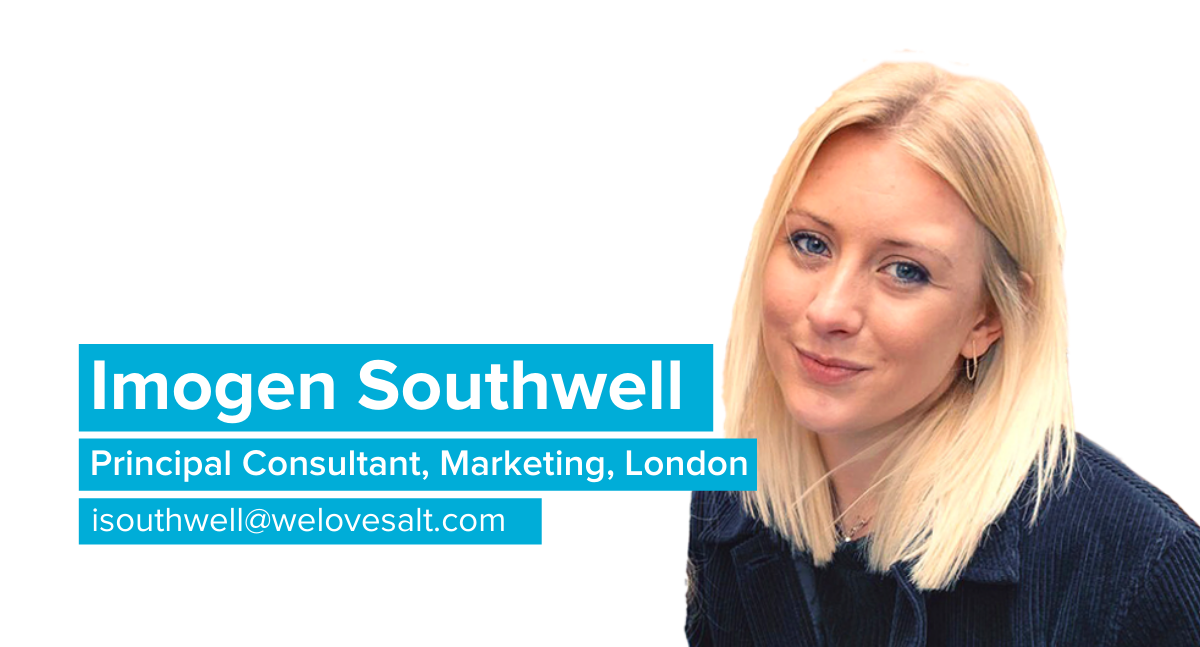 My universe is… Ecommerce in Retail and FMCG sector.
Fun fact about me… I once sung a solo in front of 4,000 people.
The emoji I use the most is… the dancing girl!

My Netflix binge is… Selling Sunset.
If I had to eat one meal everyday for the rest of my life, it would be… Pizza.
If I had a superpower it would be… it would be teleporting myself, I am very impatient!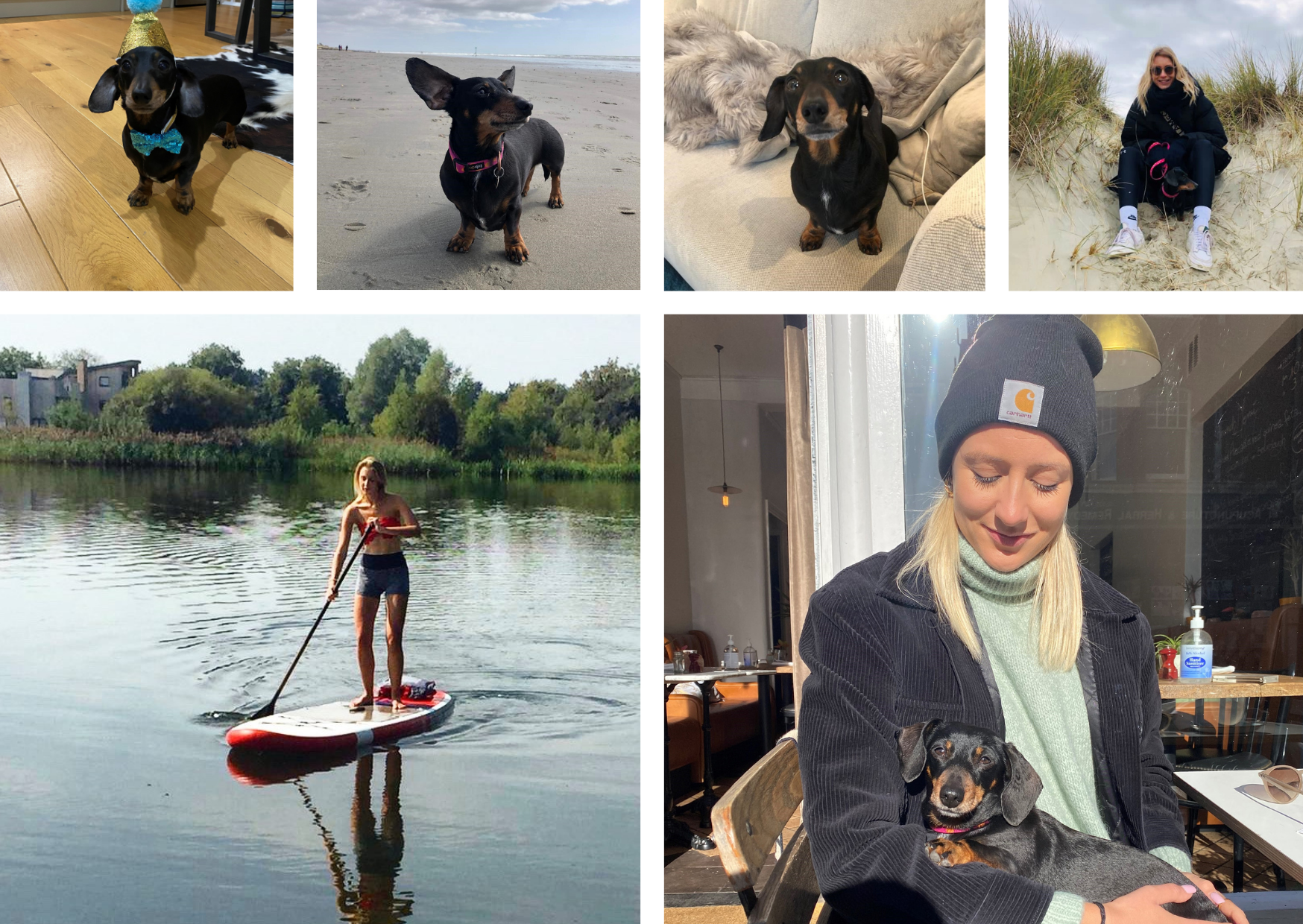 If you are looking for new eCommerce job in London, check out our job page or reach out to Imogen: isouthwell@welovesalt.com