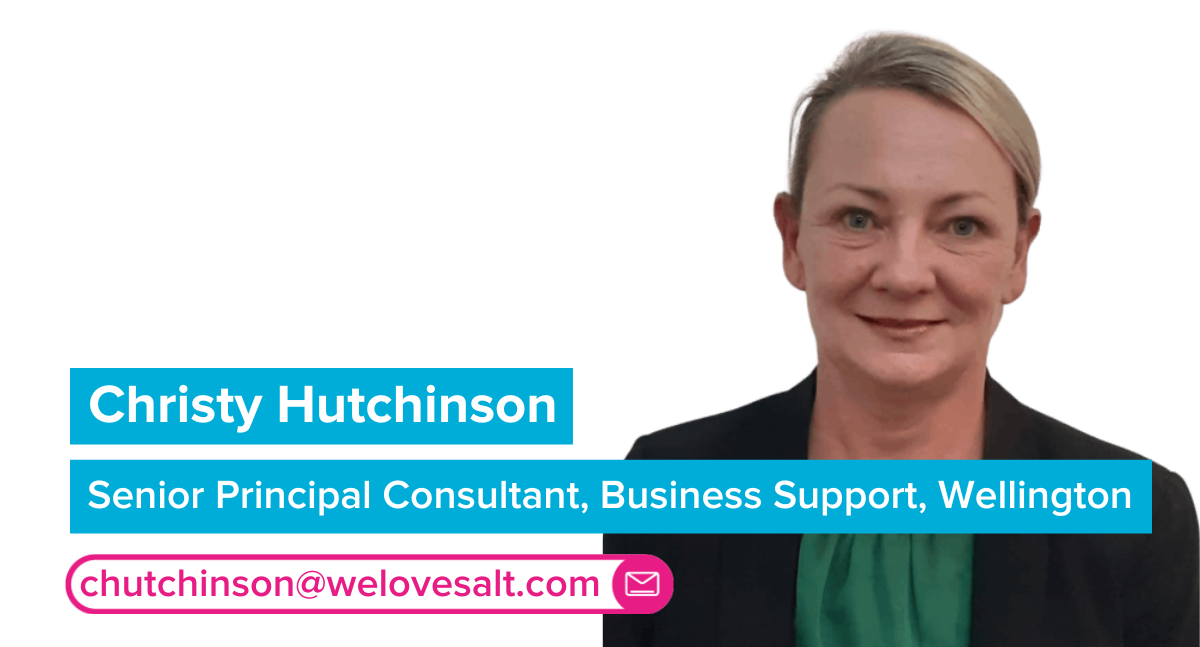 Read our interview with Christy Hutchinson, our Senior Principal Consultant in Wellington, New Zealand.
My universe is… Permanent, Business and Office Support
How can you add value to our clients and candidates? I relish relationships and nurturing my clients and candidates.
Fun fact about me… I'm an Aussie!
My career background and/or previous role and why I joined Salt? I have been in recruitment, data and analytics, business development and account management for years. I love helping others! I was working with GBL for just over a year, before we joined the Salt Group June 2022.
At the weekend I love to… Go to the local market, crack shells on the beach, cook great food and spend time with my beloved!
If I won the lottery I would…  Give loads of money to my family and friends, buy a house and live in Tuscany in a huge villa for at least 6 months!
My favourite place I've travelled to is…  The Greek Islands
The person I'd love to swap places with for a day is…  Kate Moss – I've always wanted to be a supermodel! Pity!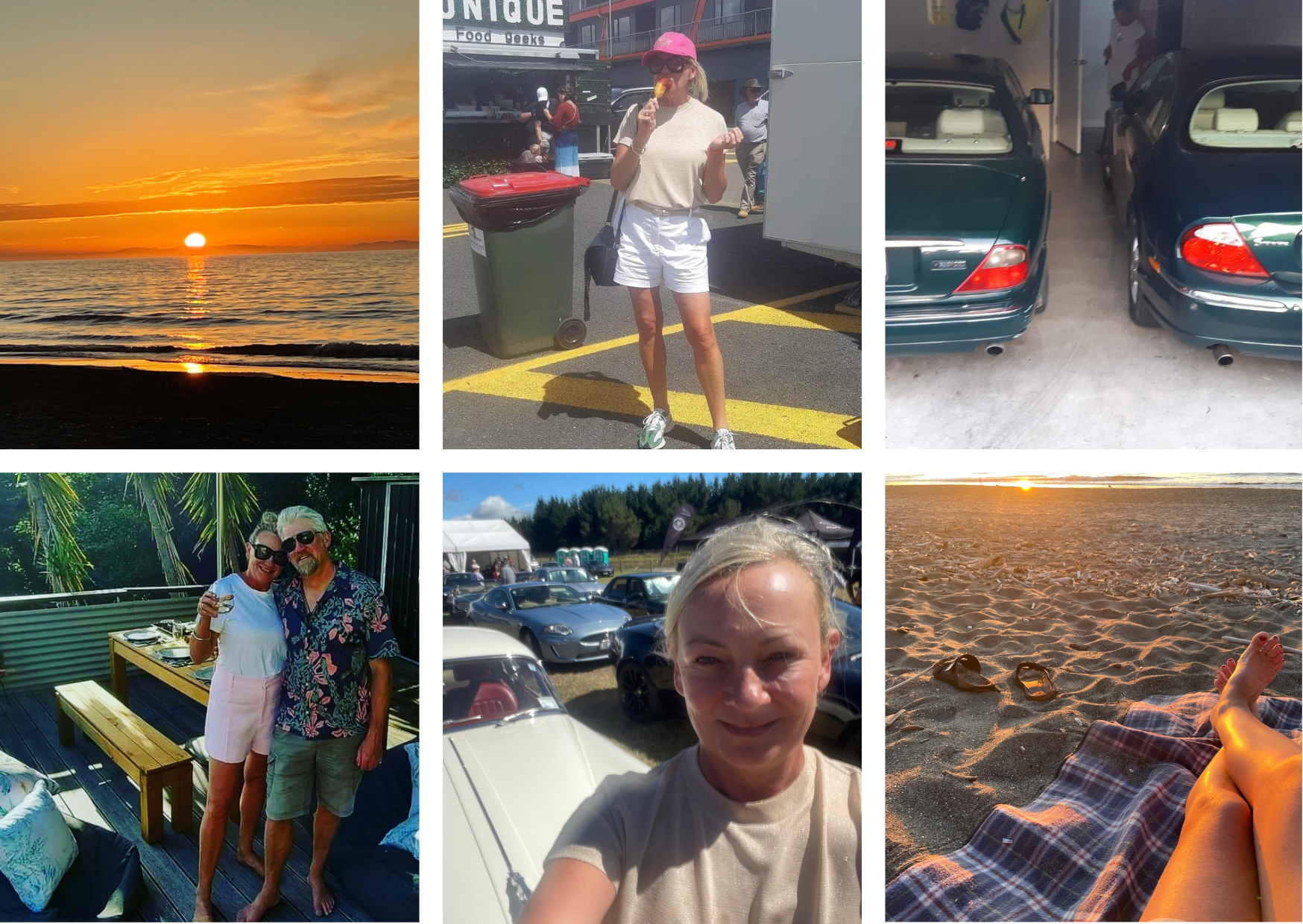 If you're looking for a new job Business Support job in Wellington,
check out our job page or get in touch with Christy Hutchinson at chutchinson@welovesalt.com.