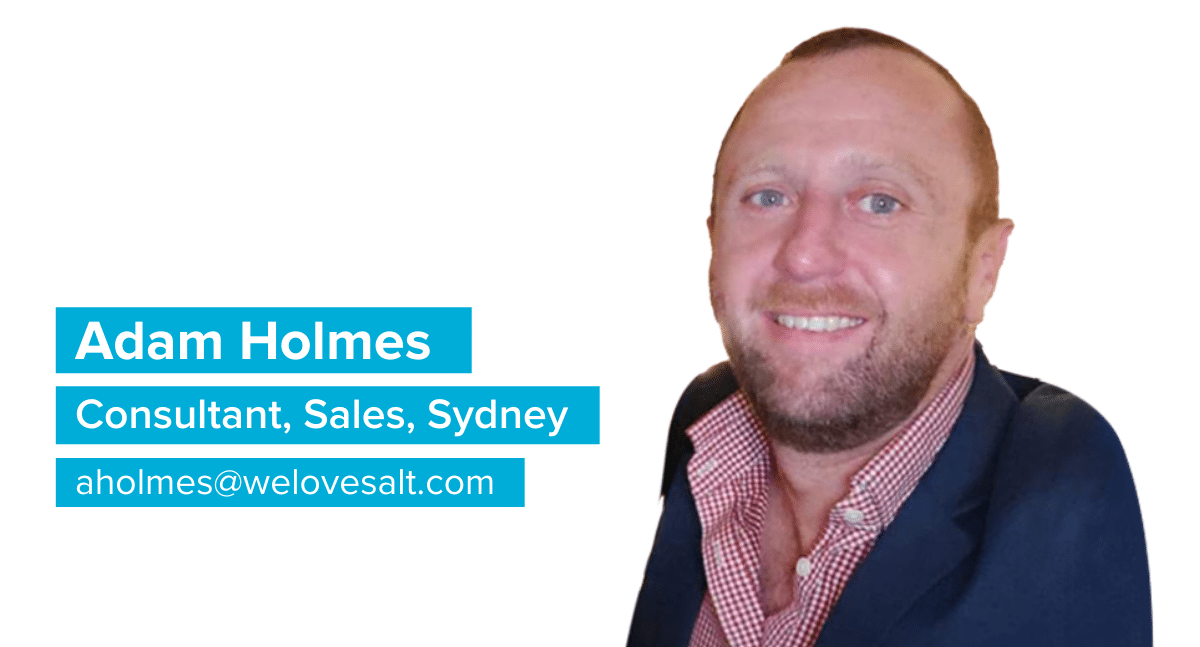 My universe is… Sales.
How can you add value to our clients and candidates?
I have always been a strong believer in communication with clients and candidates to maintain the relationship and taking them on a journey from start to finish, as well as providing the best customer experience for both parties. I believe that understanding your clients' business and culture will enable you to find the best outcome for both client and candidate.
What fictional family would you be a member of? The Jetsons.
The zombie apocalypse is coming, who are 3 people you want on your team?
Ella Fitzgerald, Shirley Bassey and my best mate.
Which one book you have always wanted to read but didn't get around to it? Harry Potter.
The best advice I've ever been given was… Never give up.
Fun fact(s) about me… I love the beach, going on long hikes and having a nice glass of wine, and spending time with friends.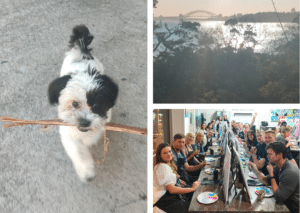 If you're looking for a new Sales job in Sydney,
check out our job page or get in touch with Adam at aholmes@welovesalt.com.