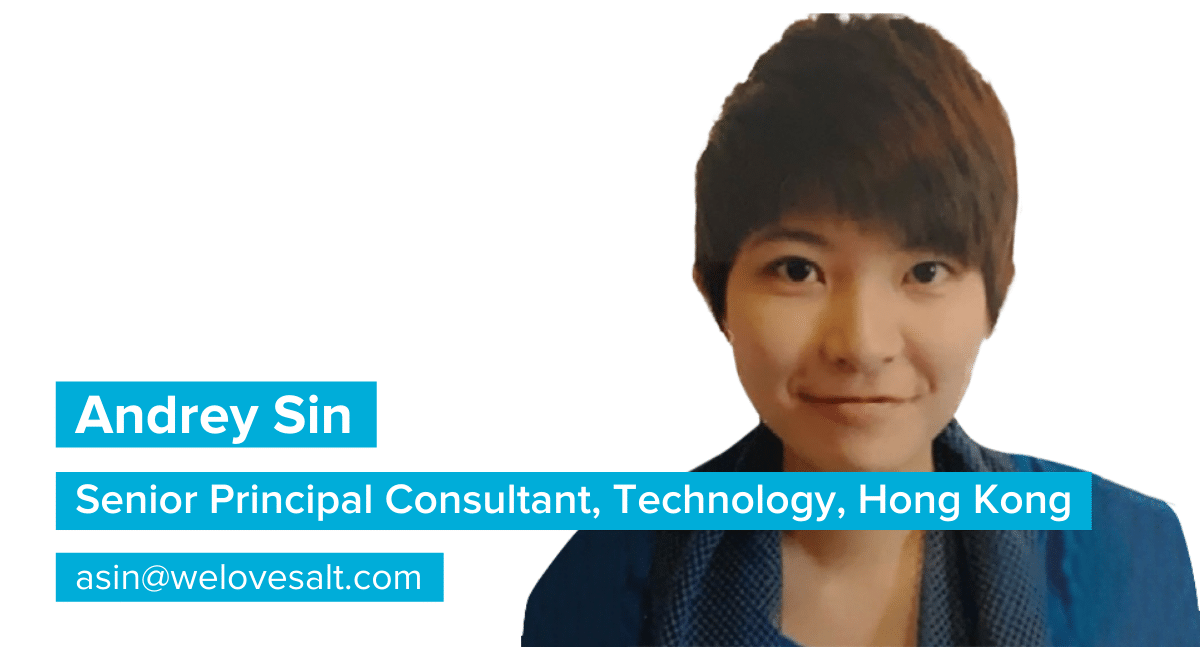 My universe is… specialising in IT Project Management, Applications and Emerging Technology such as Artificial Intelligence (AI) and Data.
How can you add value to our clients and candidates?
I will share my knowledge and the market trends in Tech spaces to both my clients and candidates, and manage expectations in order to provide a good match between both parties. I ensure a robust recruitment process to ensure both parties make the right decision. I want to ensure candidates are truly interested in the role and the client. It is hard to fully understand what's important to a candidate and assess culture fit for both parties without a proper interview. As a result, I do all the hard work and only submit candidates to our clients at the end of the recruitment funnel, and equally, through a detailed brief make sure I can provide candidates with a full insight into the opportunity.
You can have an unlimited supply of one thing for the rest of your life, what is it? Land.
Name one thing that you've always imagined doing but never did? Travel to Africa.
Which book have you always wanted to read but didn't get around to it? Dictionary.
What's your favourite cartoon character? Miffy.
Fun fact about me… One thing I cannot live without is kittens.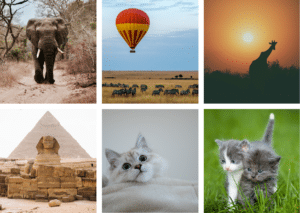 If you're looking for a new Technology job in Hong Kong, get in touch with Andrey at asin@welovesalt.com.