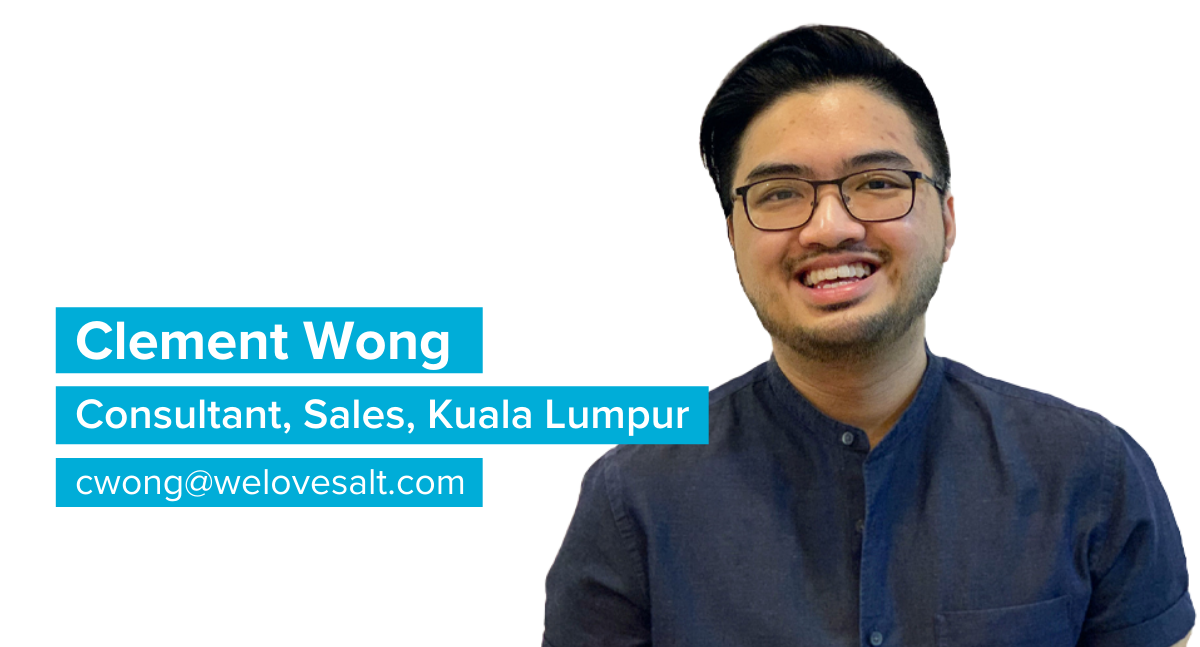 My universe… covers all Sales aspect but primarily focusing on Media and Tech Sales.
How can you add value to our clients and candidates?
Recruitment is a service. Just as with any service, it is important to provide excellent customer care to my clients and candidates by taking the time to really understand their needs to provide a consultative solution to both parties. Being there for my candidates from the get-go, supporting their journey not just throughout their employment but also their career development as well. Providing market insights to clients and supporting them in their business development. When you go out of your way to let your clients know that you care about their business, your clients will understand that you have their best interest in mind. Hence, the term 'Recruitment Consultant'.
If you could choose any two famous people to have dinner with, who would they be? Martin Luther King Jr. and Albert Einstein.
What's your favourite sandwich? It would be egg mayo sandwich. No lettuce or tomatoes — just eggs, mayo and a nice butter toasted bread. For the mayo, it has to be Japanese Kewpie Mayo — no exceptions.
If you could live in any country, where would you live?
The Netherlands but would probably retire in New Zealand for their peaceful scenery.
If you could magically become fluent in any language, what would it be? French and Arabic.
Fun fact about me… Before I became a recruiter, I was an Aircraft Engineer in Abu Dhabi. Oh, and I can't ride a bike, bicycle or anything with two wheels.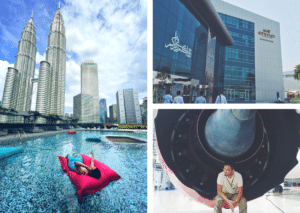 If you're looking for a new Sales job in Kuala Lumpur,
check out our job page or get in touch with Clement at cwong@welovesalt.com.