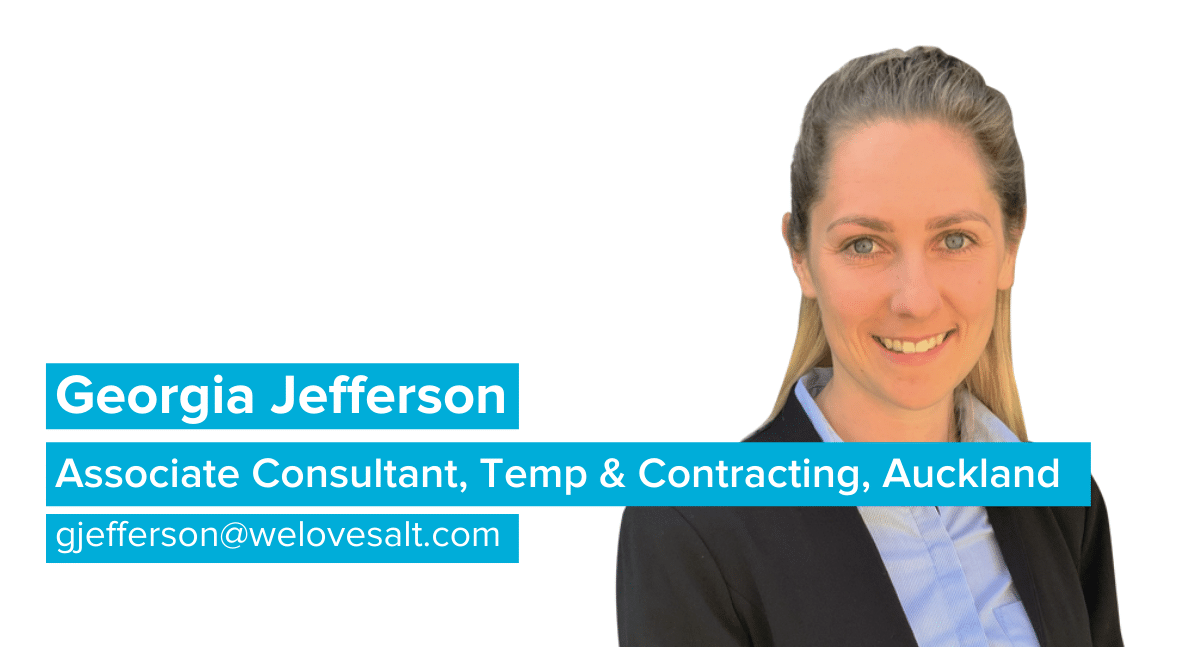 My universe is… Temp & Contracting Business Support.
How can you add value to our clients and candidates? I love connecting with people; my way to add value is to create a memorable experience for both the client and the candidate. With recruitment, no two people or two days are the same. So, by being proactive and resilient, combined with the myriad of experience I have received from the different industries and cultures I have been a part of, I will achieve this!
The best advice I've ever been given is… everything happens for a reason! Every event, good or bad, is a learning curve and an opportunity to grow.
If I had a superpower, it would be… to be able to teleport myself anywhere in the world.
The person I'd love to swap places with for a day is… Martin Garrix. He is a Dutch DJ and the absolute best at what he does. Standing on his stage, playing his music and absorbing the atmosphere from all of the fans, would be an incredible experience.
If I had to eat one meal everyday for the rest of my life, it would be… a piece of medium rare steak, with well salted fries, a good heap of tomato sauce and a pile of broccoli!
Fun fact about me… I have just returned from Berlin after being there for 3 years, learning and becoming fluent in the German language whilst working as a barista.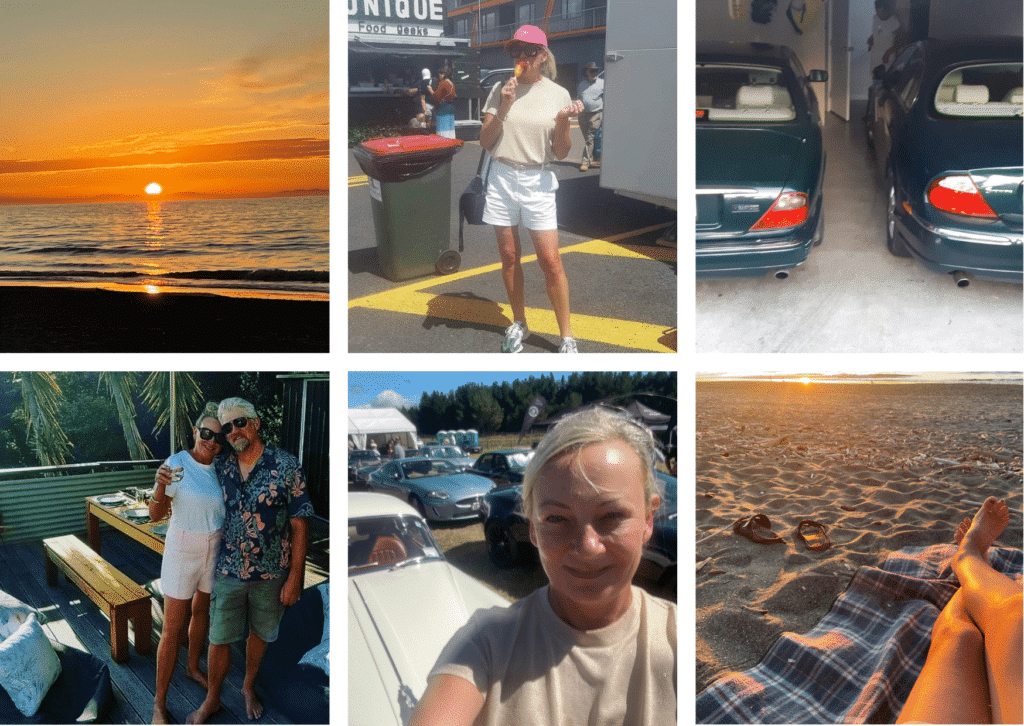 If you're looking for a new Temporary role in Auckland,
check out our job page or get in touch with Georgia at gjefferson@welovesalt.com.