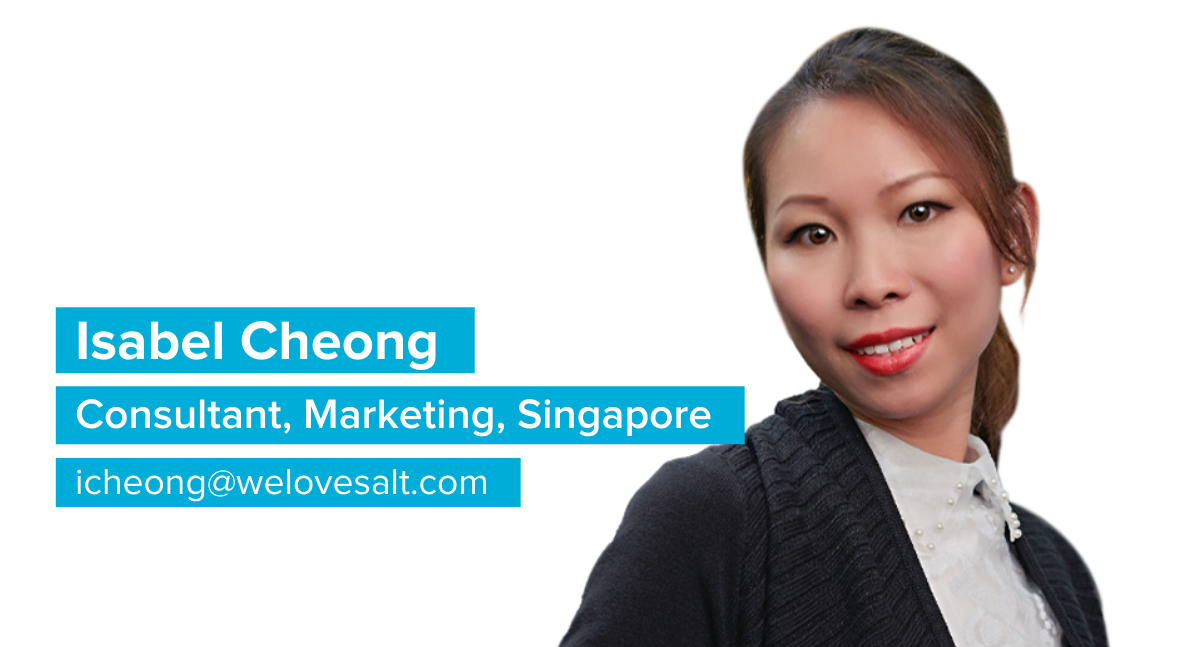 My universe is… everything Marketing.
How can you add value to our clients and candidates? To me, listening is the most important aspect. Not only hear what people say, but to take it in, digest it and understand it. Step back and allow the client or candidate to really talk, actively listening allows you to build rapport and use a consultative approach.
Having empathy is also important. Understanding how clients and candidates feel or what are the challenges and concerns they have, so we can serve and support both clients and candidates more effectively.
You can have an unlimited supply of one thing for the rest of your life, what is it? Wisdom to always make wise decisions and discretion.
The zombie apocalypse is coming, who are 3 people you want on your team? First, my husband, well till death do us part, right. Haha! Secondly, Iron Man with his infinity gauntlet to destroy all zombies, but he may die from sacrificing himself 😞 and of course lastly, my baby niece! Because she is always my delight!
If you could have the power of teleportation right now, where would you go and why? To the moon! You know, a small step for man and a giant leap for mankind! And womankind as well!
The best advice I've ever been given was… During the 2021 Q4 APAC launch, Louise Tallentire shared that people are what matter in recruitment, not dollars. It's really on caring about the people and building a relationship with them. That is something I will always remind myself of!
Fun fact about me… Most people would not notice that I have a clubbed thumb. I've not been proud of it since young, but then I found out that Megan Fox has it too. So, I guess it can be awesome!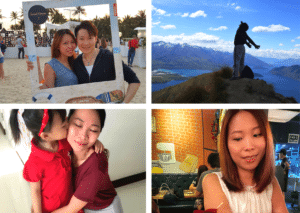 If you're looking for a new Marketing job in Singapore, check out our job page or get in touch with Isabel at icheong@welovesalt.com.