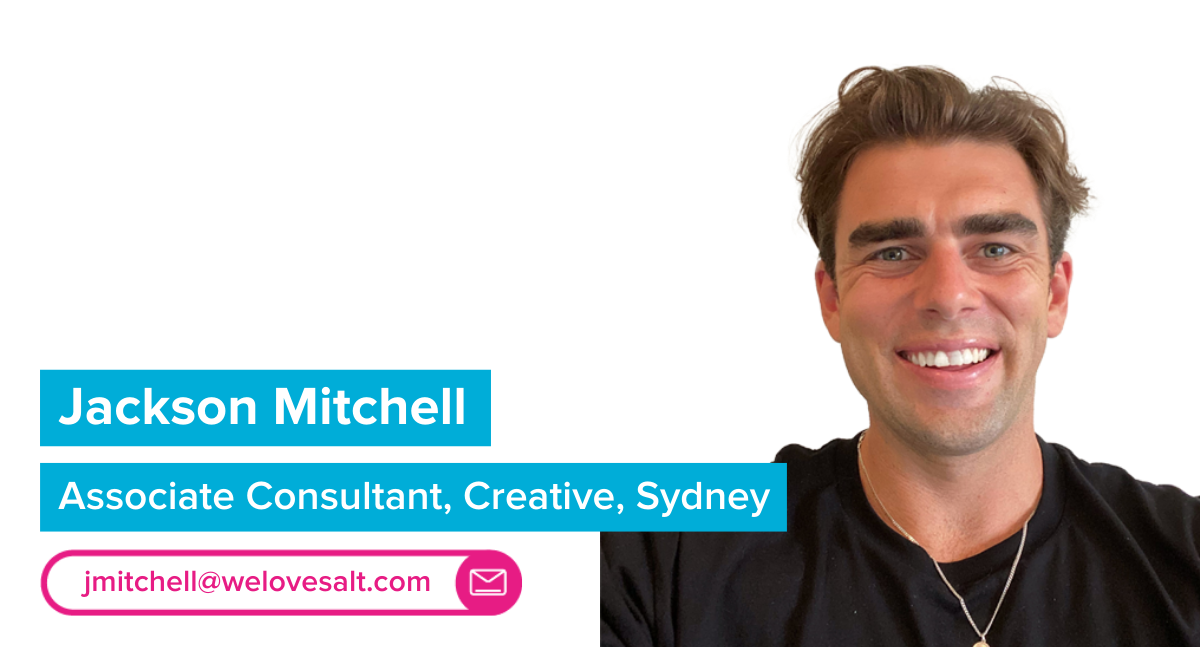 My universe is… specialising in IT Project Management, Applications and Emerging Technology such as Artificial Intelligence (AI) and Data.
How can you add value to our clients and candidates? I will add value with my drive and wanting the absolute best for people.
My spirit animal would be… a panda bear
The person I'd love to swap places with for a day is… Jay Shetty
If I were in a TV show, I would be in… Entourage
Fun fact about me… I am trained Muay Thai fighter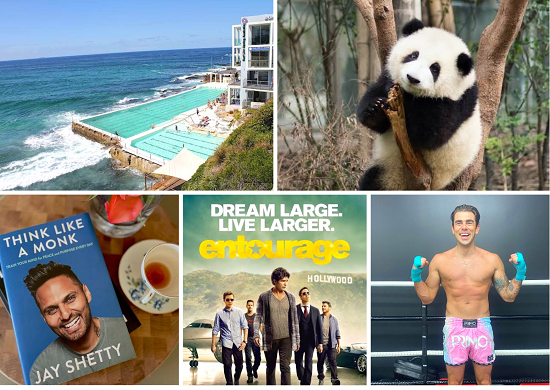 If you're looking for a new Creative job in Sydney,
check out our job page or get in touch with Jackson at jmitchell@welovesalt.com.