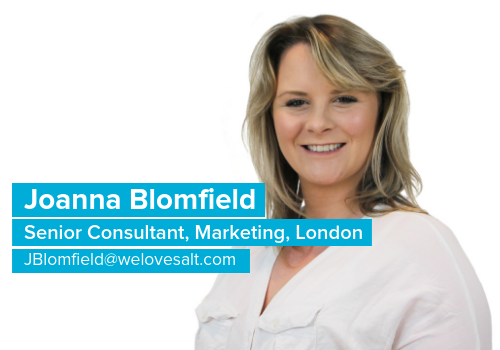 My Universe is.. social media.
At the weekend I love to… Eat Katsu wraps at Broadway Market followed by a mooch around Hackney.
The biggest risk I've ever taken is… moving to London with one weeks' notice, nowhere to live and only a 4-week contract.
If I could have a different accent for a day it would be… Spanish – I think Spanish accented English sounds amazing!
My favourite lunch spot is… The beach bar the board in the picture belongs to… it's a magical spot in Menorca & one of my favourite places.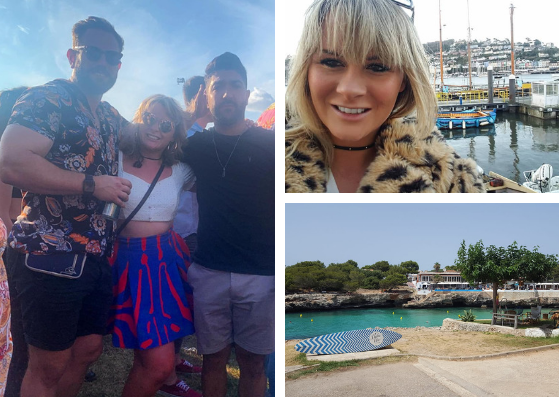 Salt is a global, award-winning digital recruitment agency in London. To find a job in marketing, contact Joanna on JBlomfield@welovesalt.com