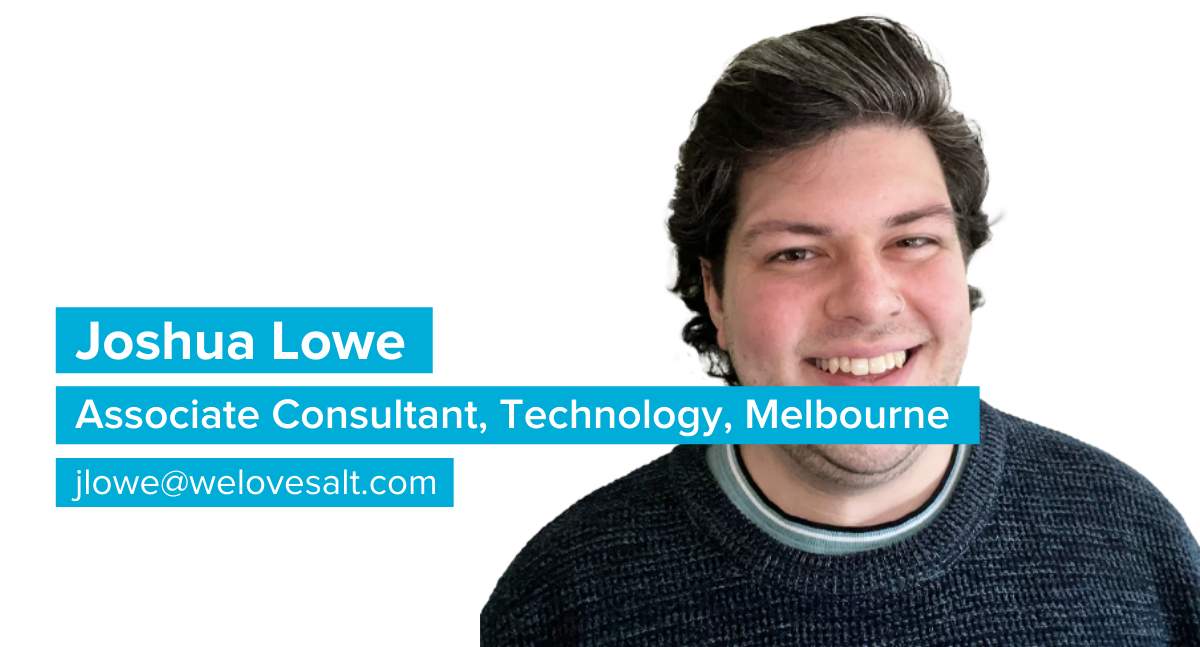 My universe is… Data and Security. Data drives many business decisions and companies need professionals who can handle that data, from analysts, scientists, engineers, and architects. There is also a quickly developing need for candidates that can help secure that data from external access. We're helping to find those who can extract meaningful insights from data and monitor or maintain the measures to keep client data safe. The universe also encompasses the need for Identity and Access, Cloud and App experts, a very varied and wide field.
How can you add value to our clients and candidates?
Having been recognised for customer service excellence since my days in retail, I have a strong dedication to creating strong, lasting relationships with the people I encounter. I always come to work with a smile and am eager to help others however I can. I'm also super interested in the field that I am recruiting in, learning about everything data, cyber and tech has always been a passion of mine, and I'm keen to have a deeper understanding of the field through client and candidate interactions.
You're going to sail around the world, what's the name of your boat? Nicely Nicely. It's the name of the character who sings "Sit Down, You're Rockin' the Boat" from Guys and Dolls, that role would be a dream for me, so I would have to honour them.
The zombie apocalypse is coming, who are 3 people you want on your team? A close friend to always help me find a laugh in the moment, a survivalist (probably Bear Grylls) to get us out into the wilderness and help us get through it, and a personal trainer, just like they say in Zombieland 'Rule 1 to surviving the apocalypse: Cardio'.
If you had to eat one meal every day for the rest of your life, what would it be? I love so many dishes, but my absolute favourite is chicken pad Thai, could easily enjoy it for lunch and dinner forever.
What's your favourite cartoon character? Steven Universe! Such a wholesome little guy and the stories that are told on that show really have me reflecting on how to be a better person.
Fun fact about me… Huge musical theatre lover. I am getting back into community theatre projects in Victoria after almost a decade — keep an eye on the stages near you to hear me belt out some show tunes.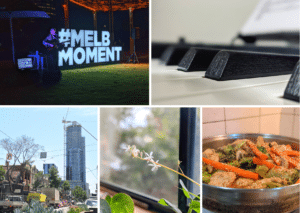 If you're looking for a new Technology job in Melbourne,
check out our job page or get in touch with Joshua at jlowe@welovesalt.com.