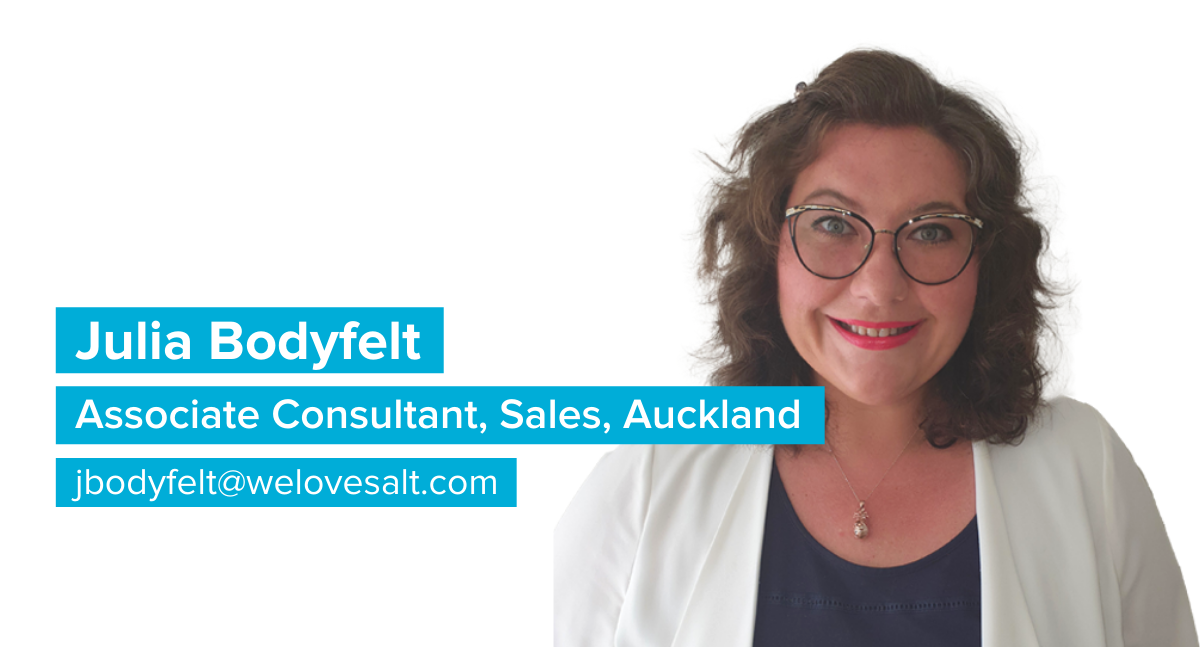 My universe is… all things Sales including Digital and Tech Sales.
How can you add value to our clients and candidates?
I genuinely love dealing with people and changing their lives for the better. I will add value to clients and candidates by providing great customer service and achieving results by being an attentive guide through the recruitment process.
If you could be immortal, what age would you choose to stop ageing at and why? Physically, at about 25, before gravity starts to really matter. Mentally, I believe we should never stop learning.
If you could choose any two famous people to have dinner with, who would they be? Peter F. Hamilton, a British sci-fi writer and Salvador Dali, a surrealist painter.
What animal would you consider your spirit animal? My cat. 😊
Which song has the ability to cheer you up? D.A.N.C.E. by Justice.
Fun fact about me… I make Christmas wreaths as a hobby. Last year, I did one that was 1.5m wide.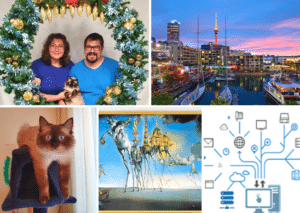 If you're looking for a new Sales job in Auckland,
check out our job page or get in touch with Julia at jbodyfelt@welovesalt.com.