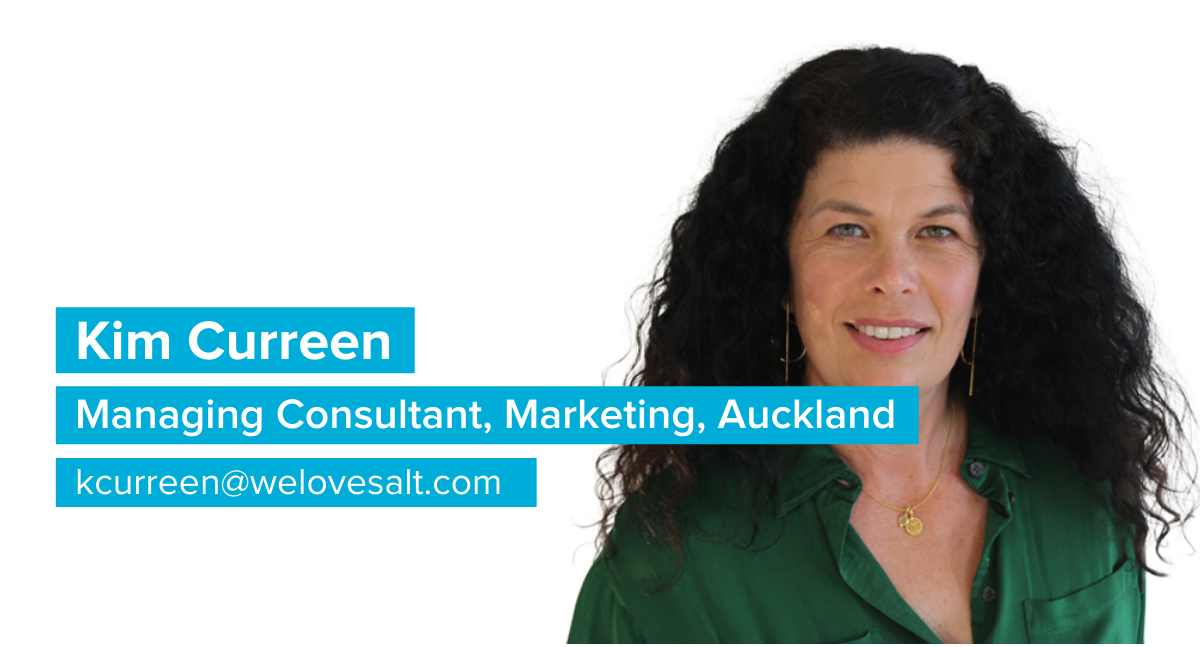 My universe is… everything in New Zealand related to Marketing and Communications.
How can you add value to our clients and candidates?
Everything I do is 100% human-centred — that's what brought me to recruitment. I've learnt to listen, be fully present, and get to know the story from my client's and candidate's perspectives. I love helping candidates write the next chapter of their story, the rush of finding the right person for the client and becoming a trusted business partner.
You can have anyone fictional as your imaginary friend, who do you choose and why? Wonder Woman as she's fierce, curious and always fair. Plus, I love her cape.
Name one thing that you've always imagined doing but never did? Travelling the world collecting beautiful fabrics and making canvas artwork, or being a yogi in India.
What is the most underrated song that everyone should listen to at least once in their life? The Laughing Gnome by David Bowie.
What's your favourite cartoon character? Simba from The Lion King.
Fun fact about me… Italy is my favourite country for fashion and food. I make a mean tiramisu and limoncello.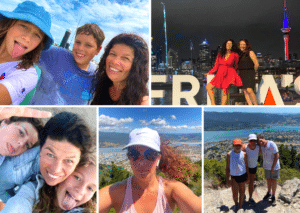 If you're looking for a new Marketing job in Auckland, check out our job page or get in touch with Kim at kcurreen@welovesalt.com.