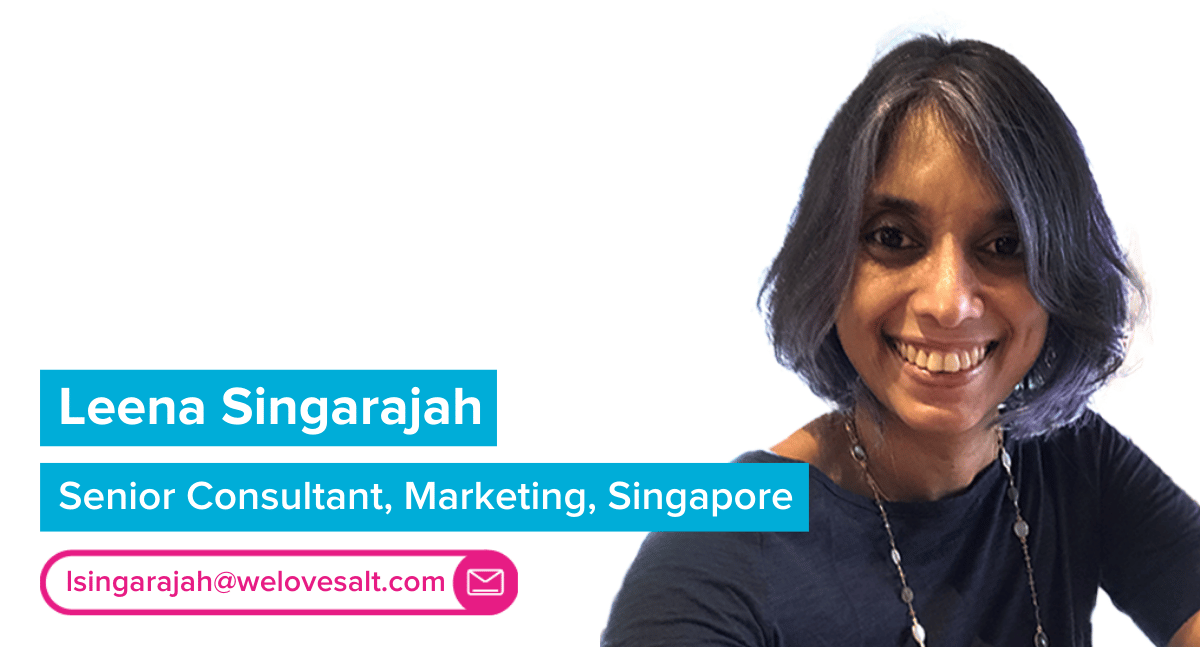 My universe is… Tech Contracting
How can you add value to our clients and candidates?
I believe I can add value to our clients and candidates in two ways. The first is empathic accuracy – I have an innate ability to effectively intuit thoughts and feelings, and this has really helped me truly understand clients, colleagues, candidates and even family and friends over the years. Some people tell me I know them better than they know themselves! The second is my ability to relate. I have been blessed with jobs and experiences from very diverse backgrounds, corporate cultures and environments, and as such, I have a high level of relatability with most people or companies at whichever stage of their career journey or corporate milestone.
If I won the lottery I would… buy a 2-acre vineyard and villa in Valpolicella (Italy) and retire there
My favourite place I've travelled to is… ITALY! I love the people, food, culture, wine, vineyards, their retail brands, and their history. I wonder if I was born Italian in my past life 😁
My dream job when I was a child was… to be Wonder Woman!
If I were in a TV show, I would be in… Monica of Friends!
Fun fact about me… I used to play tennis for my country (Malaysia)😊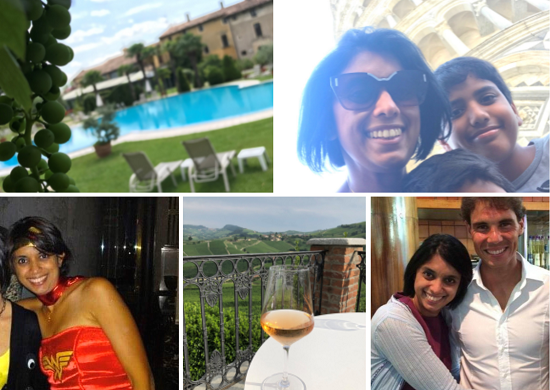 If you're looking for a new Marketing job in Singapore,
check out our job page or get in touch with Leena at lsingarajah@welovesalt.com.