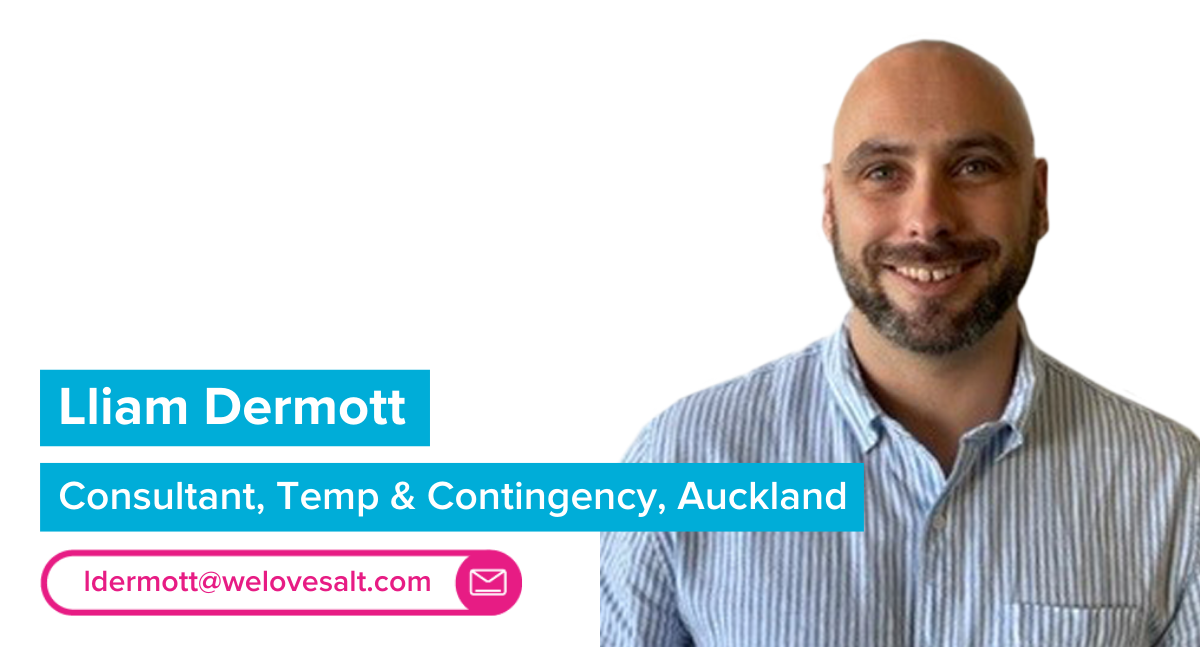 My universe is… Commercial Support!
How can you add value to our clients and candidates?
I am curious, calm, and collaborative. With my ability to build strong relationships, great communication skills, passion for development, and years of experience in management and client-facing roles, I gain great satisfaction in helping others achieve success and absolutely love creating symbiotic connections between people.
My dream job when I was a child was… To be an artist. I sold my first drawing at the age of 7, thinking at the time that it would make me famous.
The one thing I love about Auckland is… Every day I live in paradise. Just look out the window!
My spirit animal would be… A penguin.
The biggest risk I've ever taken is… Accepting a role as venue manager of a global event technology company at one of Auckland's largest convention venues. I could just about switch on a projector.
Fun fact about me… I've had a book dedicated to me by a client!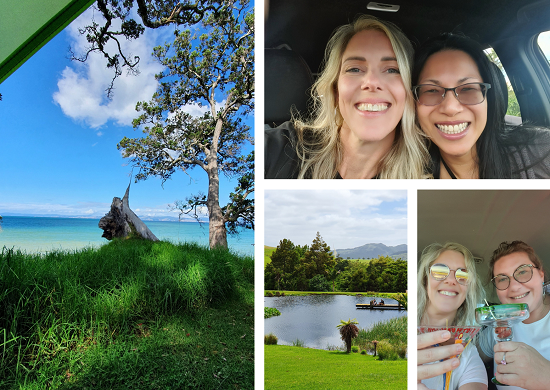 If you're looking for a new Commercial Support job in Auckland,
check out our job page or get in touch with Nadine at nackermann@welovesalt.com.