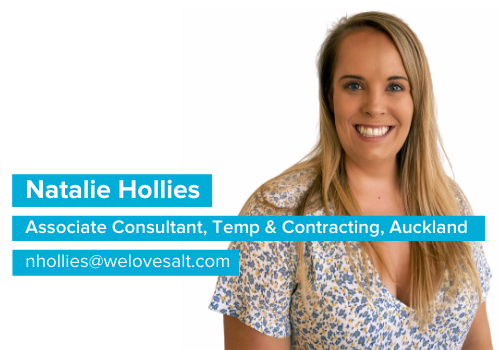 My Universe is… about "selling happiness" by connecting people and businesses together in the ever evolving temp world.
If you could be immortal, what age would you choose to stop ageing at and why? 33 — I've already made it past 30, so the next best thing would be 33 as 3 is my favourite number. I also think that by the time I turn 33, I would have figured out life a little more and be in a happy stage to stay at that age forever.
Would you rather be the funniest or smartest person in the room? Smartest.
You have your own late night talk show, who do you invite as your first guest? Queen Elizabeth II. I've always had this fascination with the Queen, I think she would have some great advice to give on life, and she's probably really funny. Also, she probably has an extensive wine cellar, so perhaps she might be willing to share a bottle or two.
The best advice I've ever been given was… You already have what it takes!
Fun fact about me… I previously lived in Toronto, Canada where I worked in the Indoor Skydiving Industry but I've never jumped out of a plane and done a real skydive…who's keen?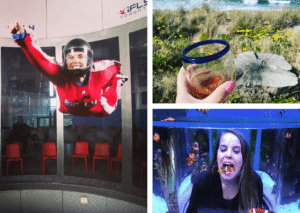 Salt is a global, award-winning digital recruitment agency in Auckland. To find a job in HR, contact Natalie at nhollies@welovesalt.com.