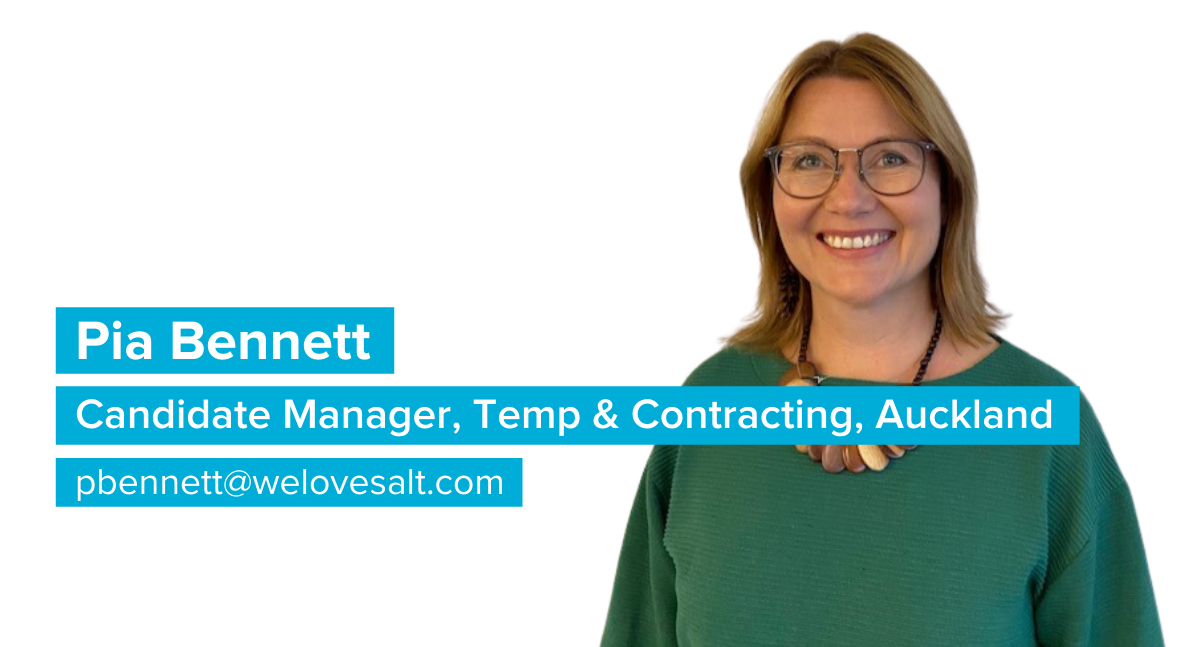 My universe is… 'the world of Temping', where I help job searchers find temporary Contracting roles within Business Support, Customer Support, Marketing, etc. I support my team with finding and matching suitable candidates with clients' requests.
How can you add value to our clients and candidates?
I have years of experience working in marketing within FMCG, and as a result always view our services from a customer-centric lens. I believe I will be able to add value by creating a more seamless customer experience both to our candidates and our clients. I am also looking forward to contributing with marketing ideas to help grow the business and its client base.
Name one thing that you've always imagined doing but never did? Visit Brazil.
If you could pick up a new skill in an instant, what would it be?
Become a concert pianist!
If you could live anywhere in the world for a year, where would it be? On the beach in Costa Rica. 😊
The best advice I've ever been given was… At birth, you get two gifts; the gift of time and the gift of choice. By choosing to be active, you can create any meaning to your life as you like.
Fun fact about me… I am originally from Scandinavia where there are no volcanoes, so I'm fascinated by Auckland's 50 volcanoes and aim to visit each one of them!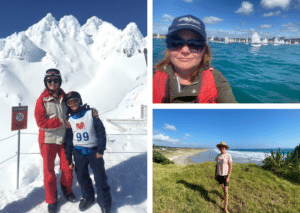 Find Temp and Contracting jobs with Salt, a top technology recruitment agency or get in touch with Pia at pbennett@welovesalt.com.