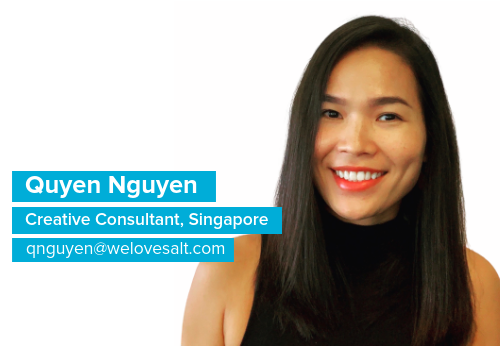 My Universe is… Everything creative! UX/UI/CX Designers, Creative Directors, Art Directors…
The best advice I've ever been given was… Never stop learning and believing in yourself. Do what you love and love what you do.
You can have anyone fictional as your imaginary friend, who do you choose and why? Santa Claus. He brings spiritual joy and happiness to the world, and he also brings gifts, lots of gifts. 🎅🎄🤶
If you had to eat one meal everyday for the rest of your life what would it be? That could be dumplings with different flavours and fillings. That way I can have a variety of dishes such as dumplings from soup, fried, steamed or even dessert.
If you could instantly become an expert in something, what would it be? Snowboarding. It's such a cool fun sport (with a lot of pain and bruises too) that I started learning a few years ago and I would love to excel in it.
Fun fact(s) about me… I love trying new cuisine, exploring new places and learning new cultures. I feel at my best when I'm relaxing at the beach.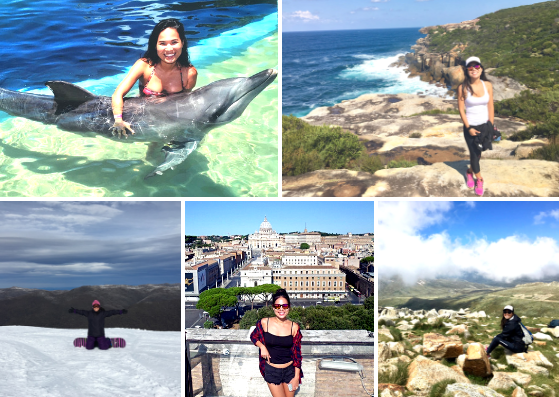 Salt is a global, award-winning digital recruitment agency in Singapore. To find creative jobs , contact Quyen at qnguyen@welovesalt.com.