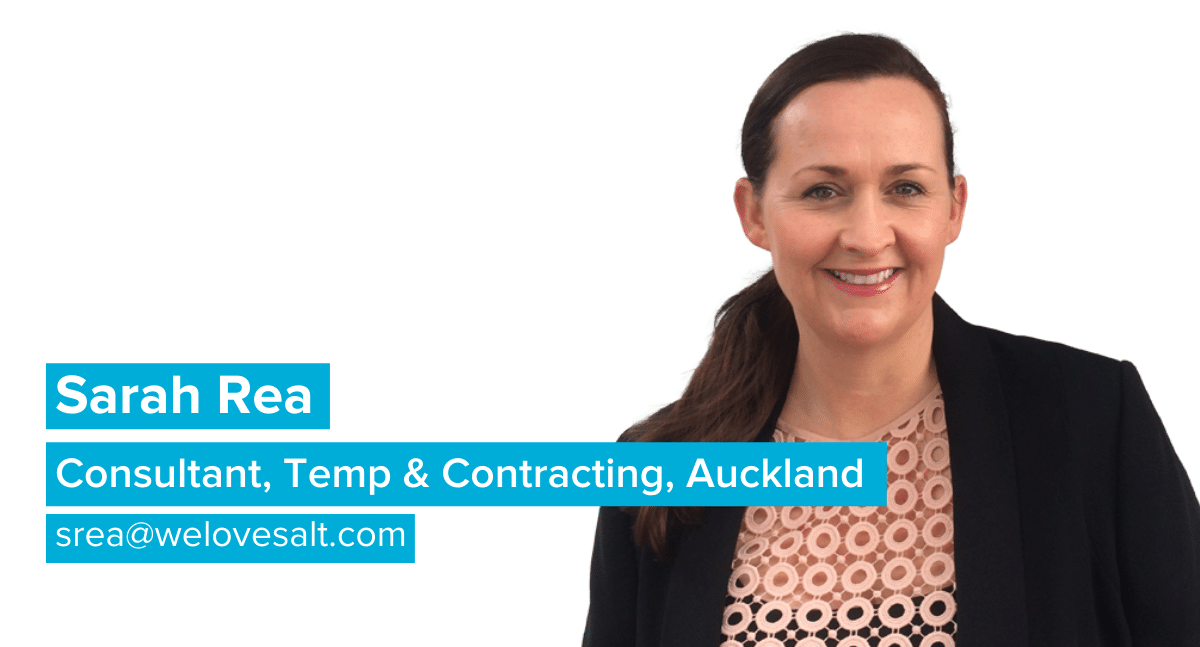 My universe is… Contingent (Temp/Contracting)
How can you add value to our clients and candidates? I help candidates find temp/contract placements in the following fields: Accounting & Finance, HR & Business Support, Marketing, Supply Chain & Operations
At the weekend I love to… At the weekend I love to spend time with my two children who are still young enough to love going on adventures with me! Waipu Limestone Caves, coastal walks, North head Tunnels, bike rides. After our adventures when we collapse we like to watch Marvel movies, play board games or cook together. The goal this year is to each get an acoustic guitar and have guitar lessons as a family!
When I get time to myself… When I get time to myself I love to either catch up with friends, watch an episode of 'Outlander', walk, cook, garden or relax on a beach. I have just started doing pottery classes using a potters wheel! And I never turn an invite down to go fishing!
My favourite places I've travelled to:
• St Remy de Provence, gorgeous shops and memories of a cooking course.
• New York walking the high line, night life and MOMA.
• Italy for the food, architecture, shopping and I could watch the Italians speak with their hands for hours!
• Rep. of Ireland to visit my Irish family – 21 first cousins!! Always great CRAIC!
• Our own backyard, nothing beats a good NZ beach!
• Coromandel staying at my friends remote log cabin – cooking pizzas in the outdoor pizza oven and watching the kids toasting marshmallows!
However, it doesn't matter where you are in the world – it is the people you spend it with that make it remarkable!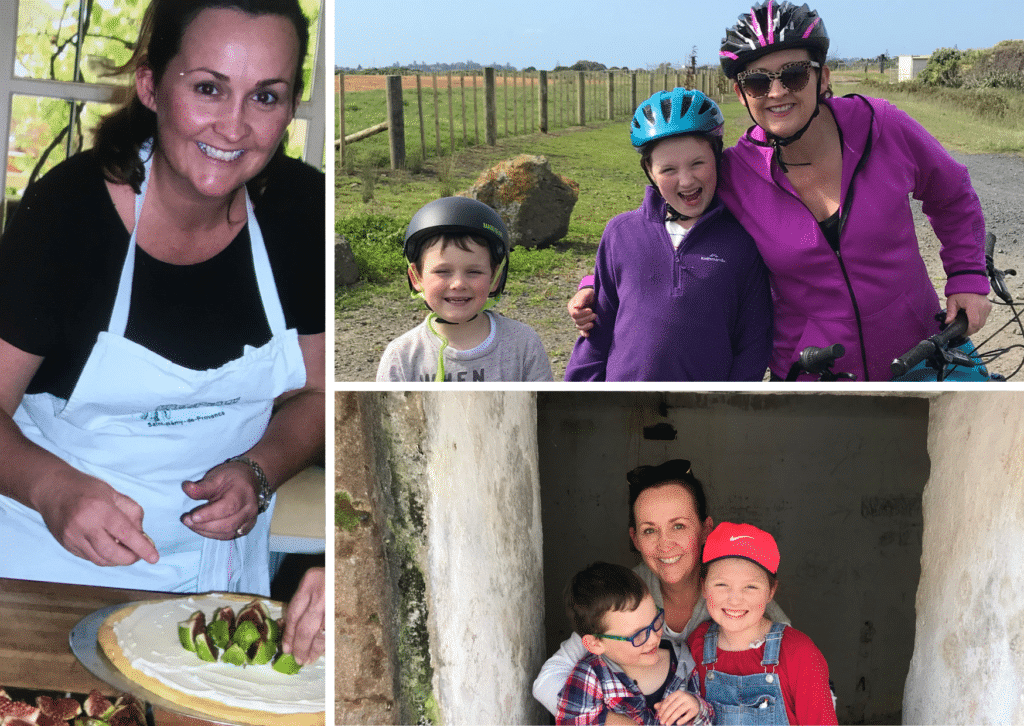 If you're looking for a new Temp roles in Auckland, get in touch with Sarah at srea@welovesalt.com.