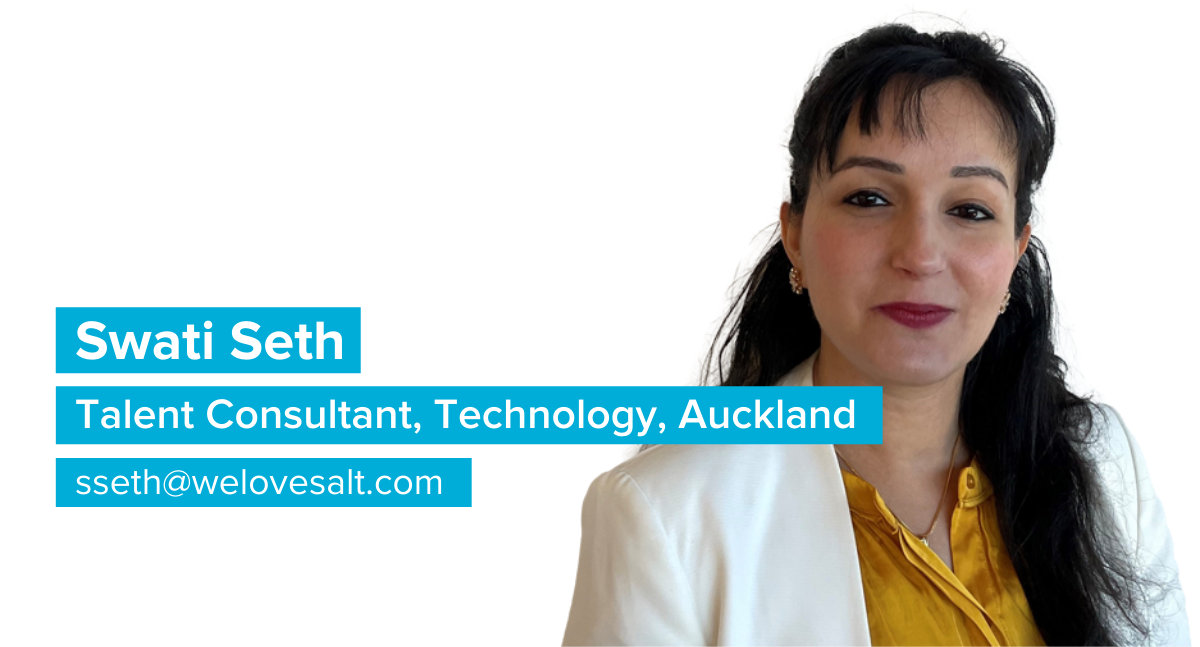 My universe is… all about Technology recruitment and staying connected with the talent pool.
How can you add value to our clients and candidates?
I start by being a good listener to truly understand what the ask is from our clients. I then reach out to the best talent in the market to sell the clients' value and make connections.
What fictional family would you be a member of?
It will have to be The Simpsons as I have a 'too smart and witty for her age' Lisa at home.
If you could pick up a new skill in an instant, what would it be?
Swimming. Mum gave up on me after four attempts. I can barely dip my toes in water.
What animal would you consider your spirit animal?
Swan perhaps. My soul misses living in Perth.
If you could live anywhere in the world for a year, where would it be? Gold Coast — forever if I could.
Fun fact about me… I used to be so skinny in my teenage years that people called me 'Paper Doll'.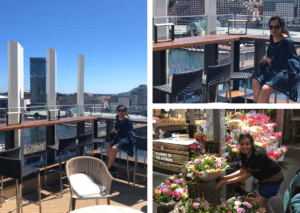 If you're looking for a new Technology job in Auckland,
check out our job page or get in touch with Swati at sseth@welovesalt.com.