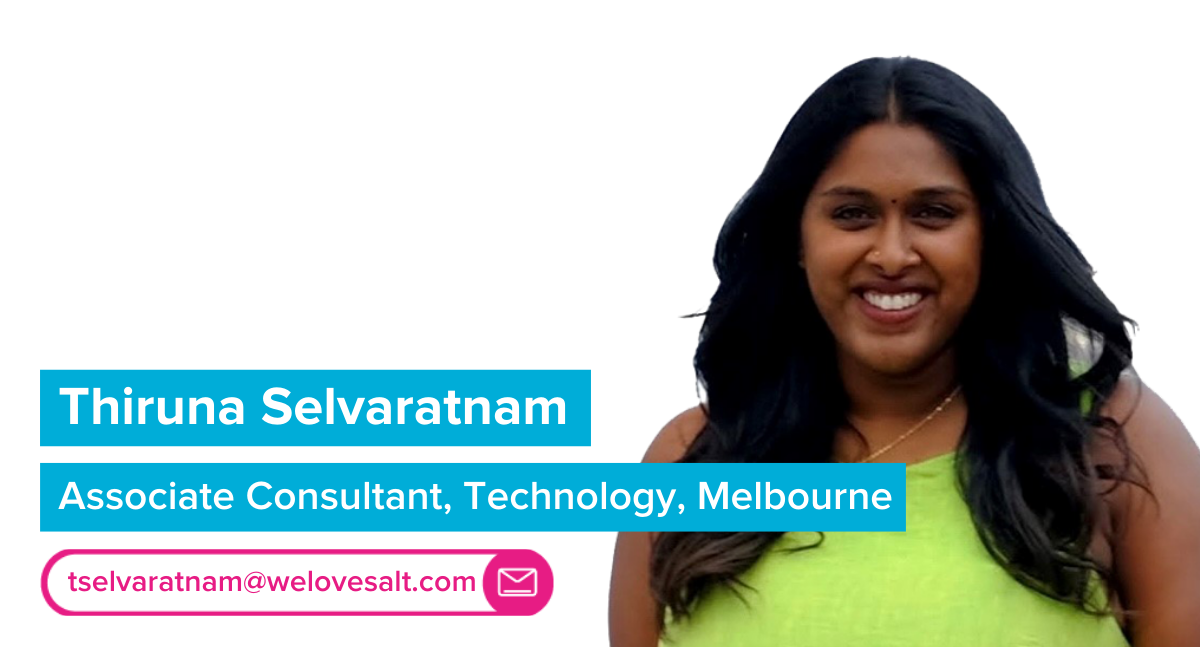 My universe is… Data Analytics & Cyber Security
How can you add value to our clients and candidates? Having always worked in diverse range of customer service roles, I pride myself in relationship management. I'm curious to understand others' needs, have a flexible communication style, a warm personality and am told I have an infectious smile – with these, I'll help you achieve what you've set out to, however I possibly can.
My chosen karaoke song is… Valerie by Amy Winehouse
My spirit animal would be… a Lioness – brave, strong and nurturing
My favourite place I've travelled to is…… Bali. I'm convinced I'll own an eatery in Ubud or Seminyak and live next to the beach.
My Netflix binge is… Brooklyn Nine Nine. Noine-Noooine!
If I could have a different accent for a day it would be…… British
Fun fact about me… I'm a linguaphile – a person who is multilingual because of their love for learning languages.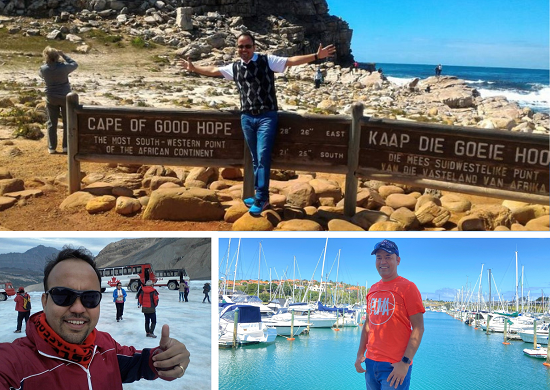 If you're looking for a new Technology job in Melbourne,
check out our job page or get in touch with Thiruna at tselvaratnam@welovesalt.com