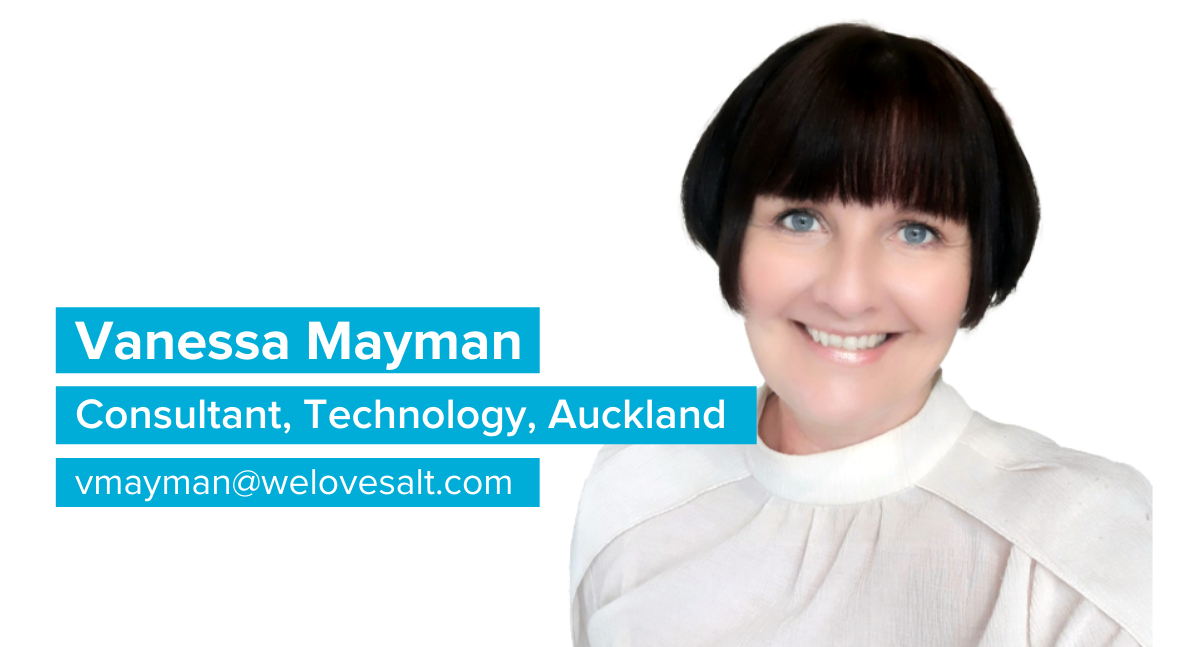 My universe is… Project Services. This encompasses job titles such as PMO/Programme Director, Digital Transformation Manager, Digital Delivery Manager, Technical/Product Owner/Manager, Agile Coach, Project Manager, Business Analyst, Scrum Manager, CDO, Head of Project, Product Owner, and Product Manager.
How can you add value to our clients and candidates? Representing the client's and candidate's interest when defining a client lead strategy, and choosing the right approach and solution to achieve the desired results is what motivates me. This encompasses an altruistic need for me to consult, create, shape, improve, communicate, and deliver solutions that meet the needs of my clients, candidates and teams.
You have your own late night talk show, who do you invite as your first guest? If Russell Brand is not available, then Elon Musk — SpaceX.
Name one thing that you've always imagined doing but never did? Live in Atlantis.
What's your favourite way to unwind after a busy day? Tap into my self-healing superpowers — preferably with others.
What's your favourite cartoon character? Kida in Atlantis: The Lost Empire for she embodies inner strength.
Fun fact about me… I like to try everything that is morally good at least twice!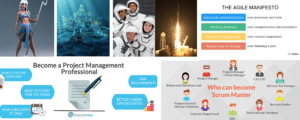 If you're looking for a new Technology job in Auckland,
check out our job page or get in touch with Vanessa at vmayman@welovesalt.com.