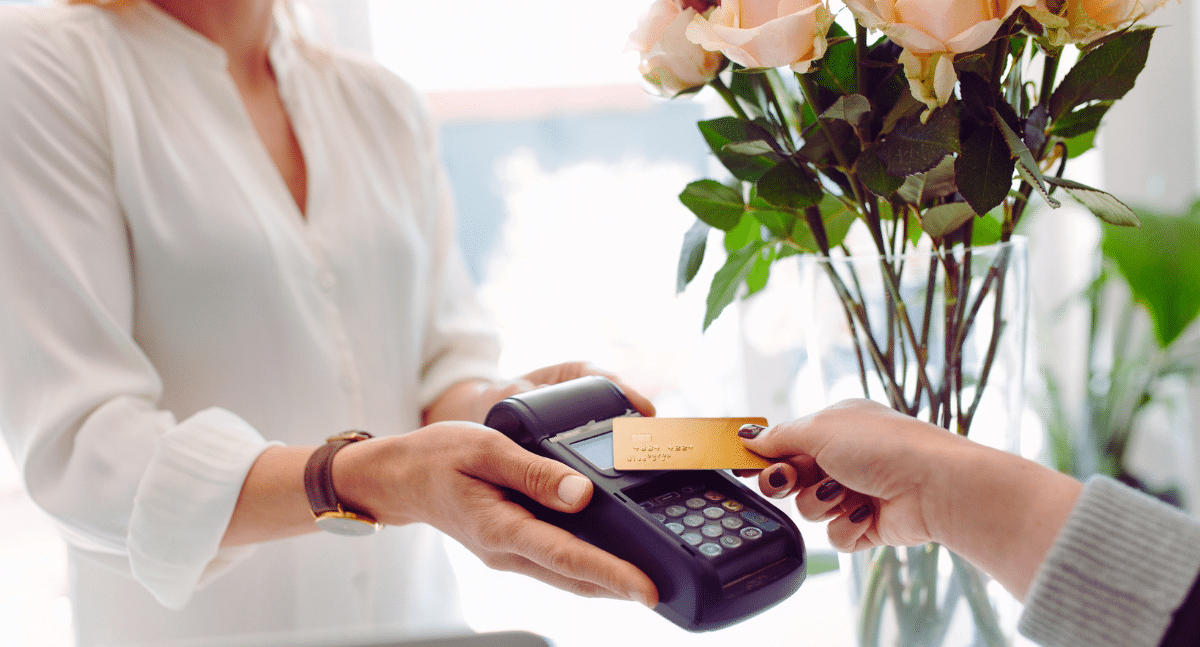 New Zealand's retail sales have an average growth rate of 4.4% year-over-year (YoY). However, the data reached an all-time high in June 2021 with 33.3% in growth, compared with a 5.5% increase in the previous quarter. The promising growth is a vast improvement from June 2020, when the country experienced a record low of -14.4%, largely due to COVID-19 that crippled the Retail Sales industry.
As a matter of fact, the Retail sector is a key part of the local economy, as it acts as a channel for a large component of household consumption and spending by international visitors. Some important sectors within the Retail Sales industry include supermarkets and grocery stores, motor vehicle retailing, clothing retailing, food and beverage services, and many more. With such significance, it is understandable why the demand for components and skilled Sales personnel is in high demand.
Due to the fact that a majority of Sales representatives act as the front line for any business, it is important for you to have knowledgeable and experienced professionals on your team.
The trusted recruiters for all businesses
Salt is the go-to outsourced recruitment agency in New Zealand with the resources and skills required to identify potential Sales candidates. We believe that all organisations deserve individuals who are proficient in sales, and have the mannerisms and personality to represent the company and the brand, to the public. Our Sales recruitment specialists based in Auckland will help connect you with potential candidates through a customised methodology, which guarantees results without taking too much time. With our vast experience, knowledge of recruitment and ability to foresee future trends that are relevant to your industry, our specialists will source potential candidates that will complement your business right off the bat.
The process begins with our Sales recruitment specialists identifying the necessary skills, attitude and personality that the candidate must possess. Once we have a clearer picture, we will then tap into our local and global pool of talent to identify potential candidates.
We have the resources to look for your next hire
Salt understands the importance of hiring the right talent for the job as it directly impacts the business and its performance. With our help, we guarantee that your business will welcome a new Sales executive that specialises in:
Chief Revenue Officer
Commercial Manager
Partner
SVP Sales
VP Sales
Sales Director
Business Development Manager
Business Development Director
Territory Manager
Sales Representative
Business Strategy
Change & Transformation Consultant
Digital Consulting
Account Management
Inside Sales
Enterprise Sales
BD Director
Alliances Manager
Partnerships Manager
Outbound Sales
Customer Success
Pre-Sales Consultant
Post-Sales
Implementation Consultant
Media Sales
Media Buyer & Planner
To have a skilled salesperson amongst your team of employees is a right and with our help, you will welcome your next recruit in little to no time.